Royal Canadian Mint Offering Gold Receipts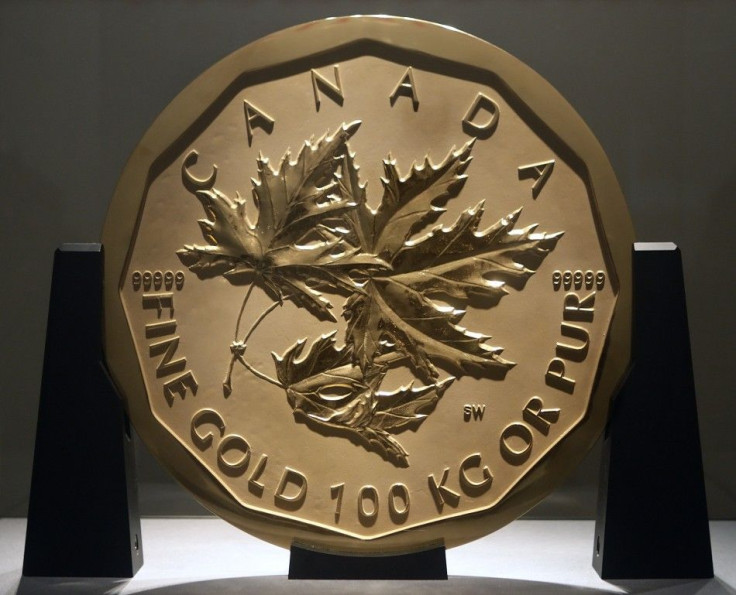 The Royal Canadian Mint will begin offering exchange-traded receipts, a way to let retail investors own and trade gold bullion, late next month in an initiative expected to raise about $250 million Canadian.
Unlike other gold investment products, buyers of the mint's new ETR will own the gold rather than own a unit or share in an entity that owns the gold. Net proceeds of the offering will be used to buy gold on behalf of the initial purchasers of ETRs at gold's closing price in London on the closing date.
Each ETR will cost $20 Canadian or the U.S. dollar equivalent plus an annual service fee of 0.35 percent.
ETR holders will be entitled to redeem their ETRs for physical gold products in the form of 99.99 percent pure gold bars or coins, or for cash based on the future gold price or market price of the ETRs, the mint said Friday in a statement.
With the introduction of the Canadian Gold Reserves ETR program we hope that investors will see this as a convenient, efficient and secure method for investing in and owning physical gold, the mint said.
© Copyright IBTimes 2023. All rights reserved.