Russell Armstrong to be Cremated in Los Angeles, Bravo Re-editing 'The Real Housewives of Beverly Hills'
Taylor Armstrong and Russell Armstrong's parents have agreed that Russell will be cremated in Los Angeles and that a funeral will be held there also, according to reports from TMZ.
Troy Christiansen, Taylor's family law attorney, told TMZ that is outraged at attorney Ron Richards, who has said Taylor and her lawyer lied when they said they had looped Russell's family in on the funeral arrangements.
Richards had claimed that Taylor excluded Russell's family from any decisions, TMZ said. But Christiansen has said there wasn't an issue about cremation, as Russell had expressed that he wanted to be cremated and not buried.
Russell Armstrong, 47, was found dead Monday night at a friend's Mulholland Drive home. His body was hanging from a beam by an electrical wire. The coroner ruled his death as a suicide by hanging.
Bravo has faced mounting scrutiny in the wake of Armstrong's suicide, amid claims by surviving family and friends that The Real Housewives of Beverly Hills is partially to blame for his suicide Monday.
Bravo broke its silence Friday to announce that The Real Housewives of Beverly Hills will be re-edited prior to the second season premiere, presumably to remove footage of the late Russell Armstrong.rmstrong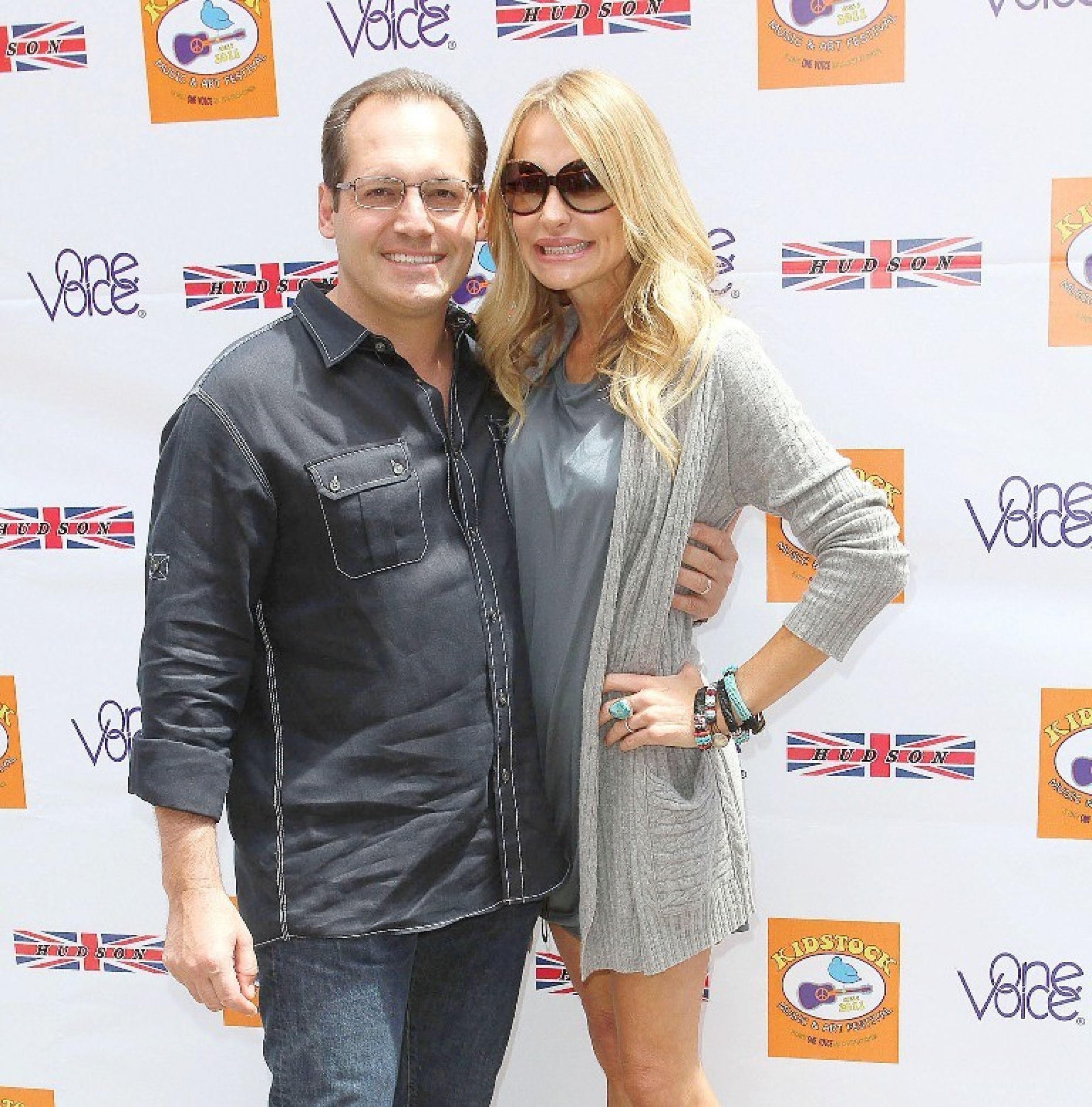 © Copyright IBTimes 2023. All rights reserved.