Russian Official Admits 'Infighting' Within Kremlin Inner Circle, Putin Can't Fix It: Report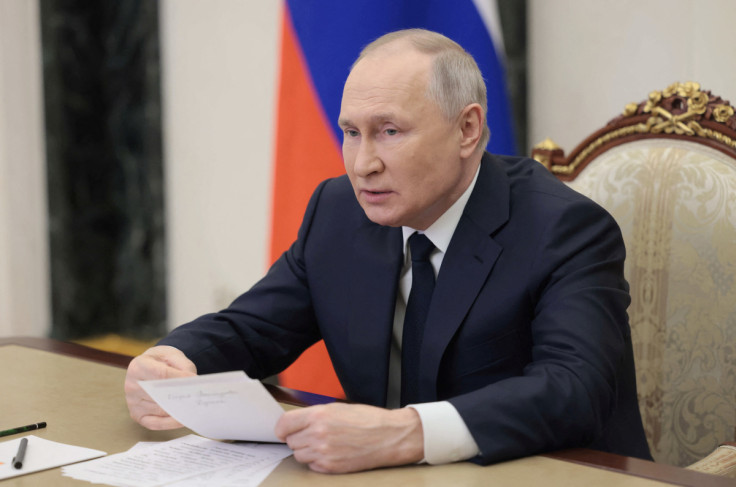 KEY POINTS
Zakharova said the Kremlin has ceded centralized control over the Russian 'information space'
Putin cannot take decisive action to regain control over the information space, says a U.S.-based think tank
Zakharova's acknowledgement may tamp down expectations that the Kremlin will be unified in agreeing on policies
A top Russian official has admitted that there is "infighting" within the Kremlin's inner circle amid the war in Ukraine.
Speaking at a forum on the "practical and technological aspects of information and cognitive warfare in modern realities" in Moscow on Saturday, Russian Foreign Ministry spokesperson Maria Zakharova said the fighting involves Kremlin "elites" whom she did not identify.
Zakharova said that in addition to infighting, the Kremlin has ceded centralized control over the Russian "information space" and that Russian President Vladimir Putin cannot take decisive action to regain control over the information space, as per an assessment from the Washington-based think tank The Institute for the Study of War.
The think tank called Zakharova's statement "noteworthy" and suggested that she may have acknowledged the infighting to tamp down expectations that the Kremlin will be unified in agreeing on policies.
"It is unclear why Zakharova — a seasoned senior spokesperson — would have openly acknowledged these problems in a public setting," the assessment read. "Zakharova may have directly discussed these problems for the first time to temper Russian nationalist milbloggers' expectations regarding the current capabilities of the Kremlin to cohere around a unified narrative — or possibly even a unified policy."
The assessment also suggested that Zakharova's acknowledgment supports several of the think tank's "longstanding assessments about the deteriorating Kremlin regime."
The assessment comes days after Yevgeny Prigozhin, head of Russia's infamous Wagner private military company (PMC) and known ally of Putin, said the Kremlin cut him off from all government communication channels after he publicly pled to the Russian Ministry of Defense for ammunition.
"In order to stop me from asking for ammunition, they turned off all special [government] phone lines in all of the offices and [Wagner] units ... and blocked all [my] passes to the agencies responsible for making decisions," he said in a message posted on his Telegram channel.
He previously made headlines after claiming that the "front will collapse" should the Wagner group retreat from the embattled city of Bakhmut in Donetsk Oblast over ammunition shortage and lack of fighters in its ranks.
He had also previously accused Russia's top brass of committing "treason" by intentionally refusing to give his troops ammunition or support.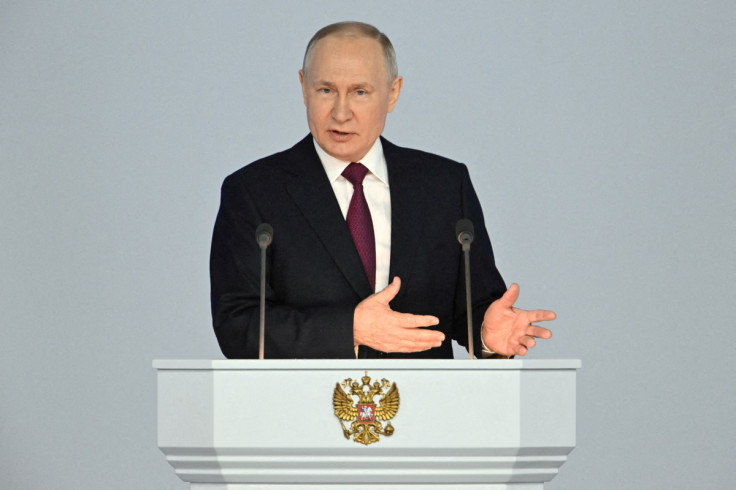 © Copyright IBTimes 2023. All rights reserved.