Russian State Media Calls Trump 'Our Agent,' Believes Mar-A-Lago Raid Is 'Persecution'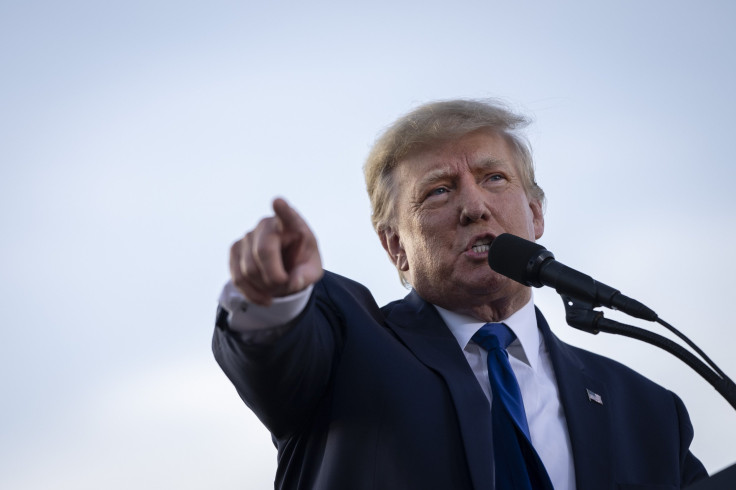 KEY POINTS
Vladimir Solovyov said he is worried that Trump could be 'executed' for preparing to 'hand off nuclear secrets' to Moscow
Maria Zakharova claimed the FBI's search was related to Trump's stance on gender identity
FBI agents seized 11 sets of classified documents from Trump's Florida home
A top Russian propagandist and state media host said he is worried about Russia's "agent" former U.S. President Donald Trump following the FBI's search of his Mar-a-Lago resort in Florida.
Russian-state TV show host Vladimir Solovyov made said he is worried that Trump could be branded a "Russian spy" and "executed" for preparing to "hand off nuclear secrets" to Moscow.
"I'm very worried for our agent Trump. They found everything at Mar-a-Lago, they got packages of documents. In all seriousness, they say he should be executed as a person that was ready to hand off nuclear secrets to Russia," Solovyov said in the most recent broadcast of the state TV show, Sunday Evening with Vladimir Solovyov, as translated by The Daily Beast.
"[He could be declared] a Russian spy. Will we try to exchange him to bring Trump to Russia? Will they include Trump on the prisoner exchange list?"
Maria Zakharova, a spokeswoman of the Russian Foreign Ministry, also appeared on Solovyov's show where she blasted the FBI for raiding Trump's residence in a move that she claimed to be a "persecution." Zakharova also suggested that the raid is connected to Trump's stance on gender identity.
"In the run-up to the upcoming electoral battles, one of the contenders for a political role— the most important political role in the United States — Donald Trump steps up and says, 'We've gone too far. There are only two genders: male and female.' Immediately, practically momentarily, dozens of cars of U.S. intelligence agencies, dozens—approaching hundreds — of special agents, FBI and so on, searched his home, seized boxes of some papers... and started to say that he broke the law," Zakharova said.
Remarks from the Russian figures come after the FBI last week executed a search warrant at Trump's Mar-a-Lago resort. According to the warrant, which was unsealed on Aug. 12, FBI agents were directed to seize "all physical documents and records constituting evidence, contraband, fruits of crime, or other items illegally possessed" that violated three U.S. laws related to the handling of government documents.
The warrant and its accompanying receipt also showed that FBI agents seized 11 sets of classified documents from Mar-a-Lago. While the warrant did not specify the contents of the classified documents, they included papers with the designation TS/SCI, which means top secret/sensitive compartmented information.
Individuals wanting to view documents with the TS/SCI designation would need to have special clearance, according to NPR.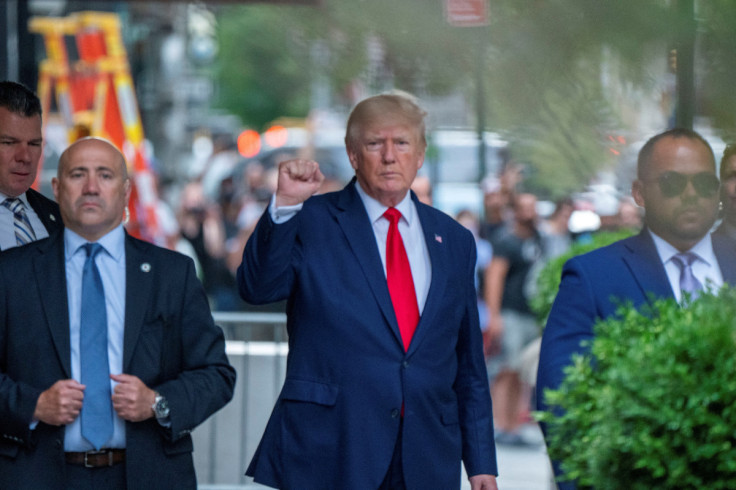 © Copyright IBTimes 2023. All rights reserved.