Ryan Dunn Death: Memorial Peaceful, Westboro Threatens Public Service Protest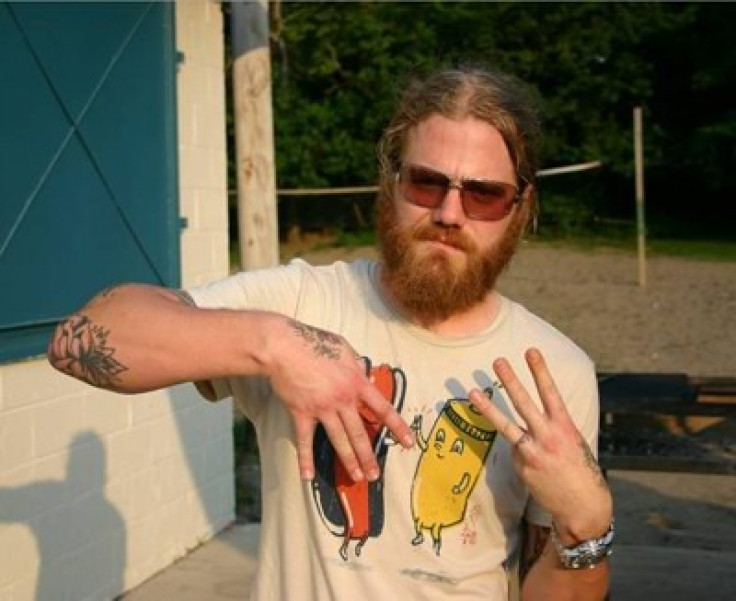 A memorial service for Jackass star Ryan Dunn was held on Wednesday at the DellaVecchia, Reilly, Smith & Boyd Funeral Home in West Chester, PA. The private ceremony took place in peace and without disturbance.
Dunn's obituary said he is survived by the love of his life, Angela M. Cuturic and his parents. In lieu of flower contributions, the obituary urged fans and friends to make donations to the Garth Brooks Teammates for Kids.
'Jackass' frontman Johnny Knoxville led the mourners at the ceremony, which was held at a funeral home in West Chester in Philadelphia, Daily Mail reported.
'Jackass' co-stars, friends and family members of Dunn attended the ceremony. Dunn's best friend Brandon Bam Margera and his parents April and Phil Margera, also attended.
Outside the funeral home, some members of the media and police force were there in anticipation of disruptive protestors from the Westboro Baptist Church, who said they would show up for Dunn's funeral.
The extremist Westboro Baptist Church, also known as WBC, in Topeka, Kansas, released a flyer on Tuesday stating that its members will protest Dunn's public funeral ceremony.
"WBC will picket any public memorial/funeral held for Dunn, warning all not to make a mock of sin, & to fear & obey God," the Church said in the press release headlined Ryan Dunn is in hell!
The WBC's objection to Dunn was that he was a "drab pervert who hawked porn-level filth to get rich from a perverse generation."
However, Westboro specified it would protest Dunn's public funeral/ceremony. Wednesday's service was private.
The WBC is an independent Baptist church known for its extreme stance against homosexuality and its protest activities, which include picketing funerals and desecrating the American flag. The group has been denounced as radical by many Christian organizations.
Dunn, 34, and his 30-year-old friend Zachary Daniel Hartwell, died in a car accident in Pennsylvania early Monday. During the crash, Dunn's 2007 Porsche 911 GT3 went off the road, crashed into woods and caught fire.
Dunn and Hartwell were pronounced dead at the scene from blunt and thermal trauma when flames engulfed Dunn's Porsche.
A toxicology report released Wednesday showed that Ryan Dunn's blood alcohol level was more than twice the legal limit when the 'Jackass' star died in the crash.
Dunn, who was born in Medina, Ohio, moved to West Chester, Pennsylvania, in his early teens. Dunn was known for his dangerous antics and practical jokes in MTV's Jackass series and movies with his long-time friend Bam Margera.
READ: Ryan Dunn Death: Is the Jackass star car crash news the most elaborate hoax ever?
READ: Ryan Dunn Death: Jackass star failed to cheat death twice
© Copyright IBTimes 2023. All rights reserved.