Samsung Eats into Apple's Market Share in China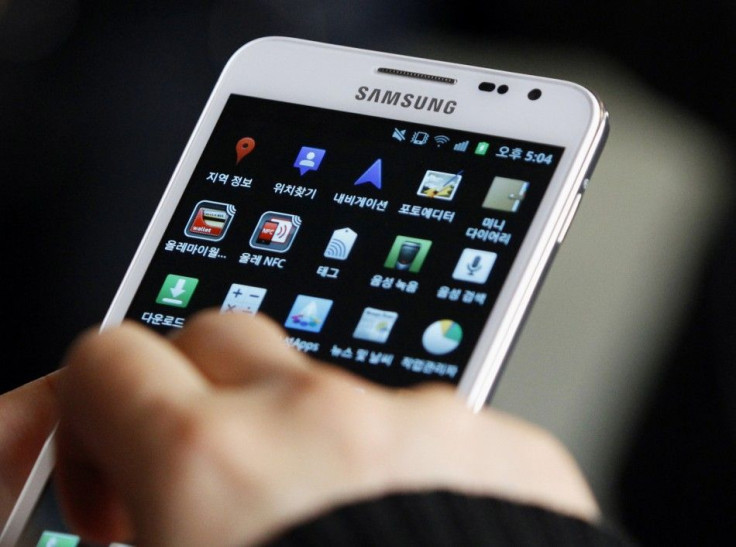 In a recent data report, it has been declared that Korean Giant Samsung's market share is the triple of what Apple has in China and the analyst are claiming that it is still increasing.
Bloomberg reported that the iPhone had a 7.5 percent share of China's smartphone sales while Samsung had more than three times that at 24.3 percent. Further, it also added that this made Samsung the number one smartphone seller in the country while Apple is placed in the fifth position.
While Samsung currently has deals with three of China's 3G mobile networks, Apple has two. However, iPhone is not compatible with China's largest mobile network, China Mobile.
Apple's latest deal is with China Telecom which happened last week. However, China Telecom is a limited carrier with an estimated 129 million subscribers. On the other side, China Mobile has 650 million subscribers nationwide. Apple has tried to ink a deal with China Mobile in the past. Despite its repeated attempts, Apple hasn't been able to bring the iPhone to that network.
Bloomberg pointed out that Apple chose not to make a deal with China Mobile because the operator used a unique 3G standard called TD-SCDMA.
Samsung has a mutual deal with all three of China's top mobile carriers, allowing it with a larger subscriber base to draw from. Gartner analyst Sandy Shen told Bloomberg in an interview published Sunday that this could be enough for Apple to have little to no chance of catching Samsung in China any time soon.
The Chinese market is among the fastest expanding in the world and is expected to grow by 52 percent this year to 137 million units, according to Gartner. Apple now has access to just 34 percent of the country's nearly 1billion mobile users.
© Copyright IBTimes 2023. All rights reserved.