Sarah Ferguson Shockingly Called 'Imbecile' After This Incident That Incensed Queen Mother
Sarah Ferguson was shockingly called "imbecile" after this particular incident that incensed the Queen Mother.
The Duchess of York received an intense backlash after joining a program that Prince Edward organized. Ferguson joined the Earl of Wessex, Duke of York and Princess Royal at the event called "It's A Royal Knockout."
The young royals did it in hopes that they would appear more relatable to the public by showing their fun side. They dressed up in mock medieval outfits along with other British celebrities for a charity. However, it didn't turn out well for them as many deemed it shameless and vulgar. Due to the said incident, Ferguson received a harsh criticism.
"The absence of dignity among the royals was what horrified the audience," Richard Fitzwilliams said.
"It was supposed to make the Royal Family trendy but was a harbinger of horrors to come in the 1990s with the Duchess of York revealed as a galumphing imbecile which events subsequently confirmed to be accurate."
Queen Mother was reportedly incensed after watching them on TV. Fortunately, Princess Diana and Prince Charles dodged the royal disaster.
The Princess of Wales was reportedly supposed to join them on the show. However, the future king discouraged his wife from doing so because he knew that the Queen would not like it. True to it, Prince Charles' decision was right.
According to Ingrid Seward, the Queen did not appreciate the sight of Prince Andrew grinning inanely. Meanwhile, Prince Edward dressed as a joker with a yellow plumed hat that made him look like one of Shakespeare's jesters.
Seward said the event remains a sensitive topic to the Earl of Wessex. She once asked Prince Edward about it while describing it as "disastrous" and the royal answered with a voice edged with irritation saying, "It wasn't disastrous."
Prince Edward questioned Seward for describing the program "disastrous" when it raised over a million pounds of charity and is still raising money. However, Seward believes that despite the money it raised, the event was blended with equal measure of embarrassment.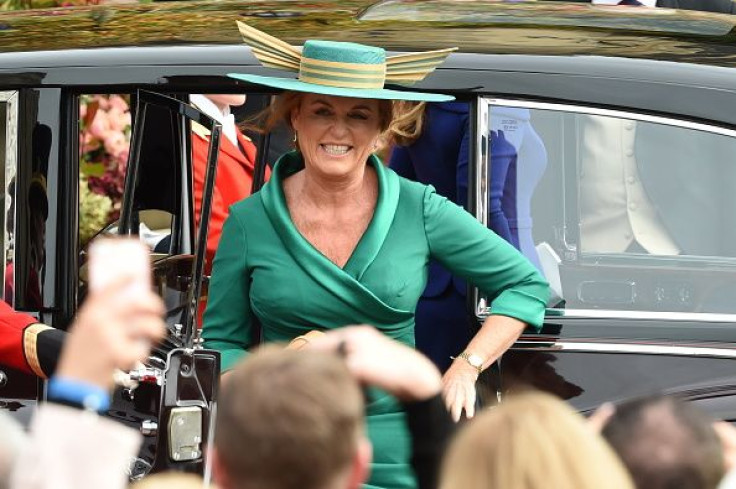 © Copyright IBTimes 2023. All rights reserved.