Satya Nadella Purchasing Foursquare? $15 Million Investment May Lead To New Microsoft CEO's First Acquisition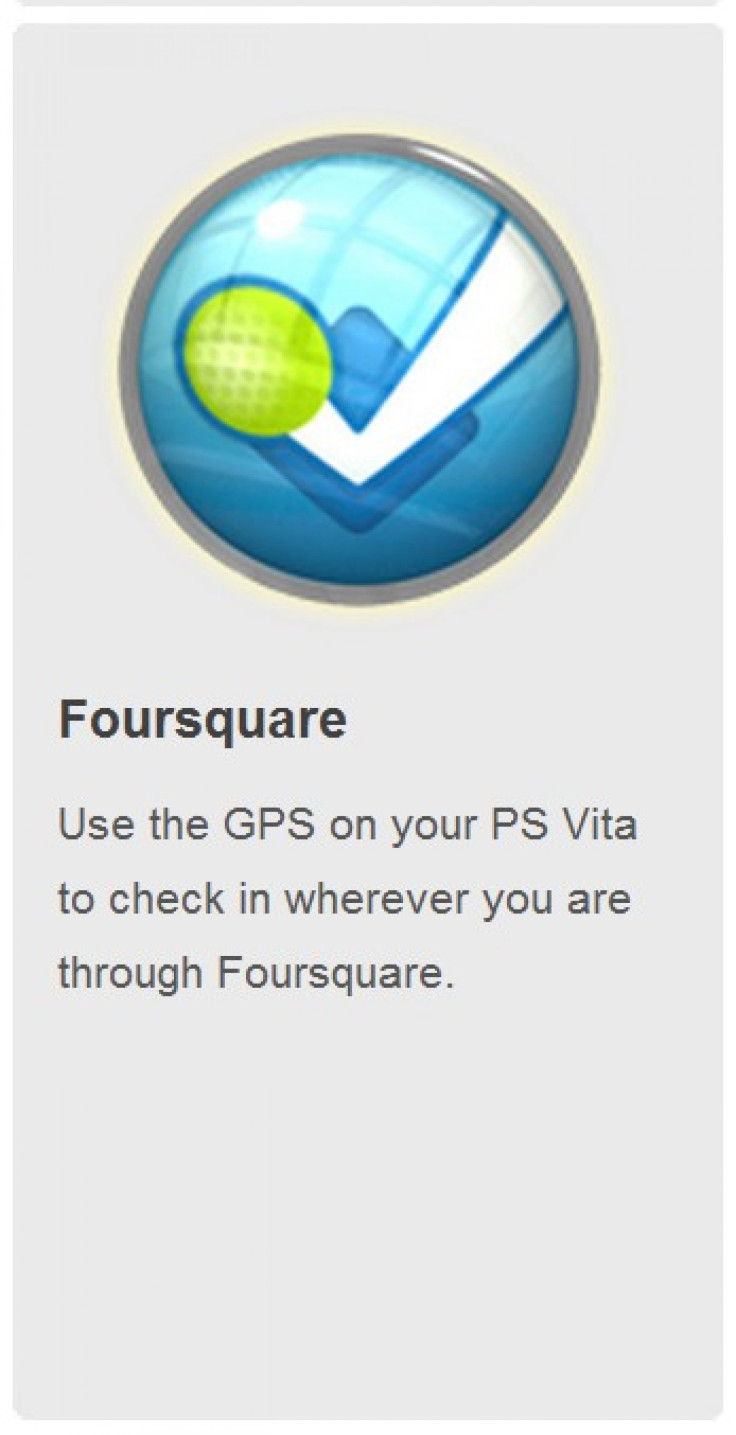 Satya Nadella taking over as the new CEO of Microsoft Corp. (NASDAQ:MSFT) wasn't the only news coming out of Redmond, Wash., on Tuesday. Microsoft also entered into an official partnership with Foursquare, a New York City-based social network that has users "check in" to various locations using a mobile device.
The partnership includes a $15 million investment from Microsoft and a separate, multi-year deal to license Foursquare's data to use in Microsoft's Windows Mobile operating system and Bing search engine.
The announcement has led to speculation that Microsoft is looking to acquire Foursquare.
Foursquare has a sizable collection of data that could greatly boost the abilities of Microsoft's properties. It claims more than 60 million venues for users to "check in" to, which Foursquare users have now done more than 5 billion times. Foursquare uses this combination of online and offline data to provide targeted local recommendations, and Microsoft could use this ability to boost the features of Bing.
One of Nadella's missions at Microsoft will be to help the company gain traction with mobile, which Foursquare could do with its combination of mobile, social and location. Considering Microsoft just shelled out nearly $7.2 billion to acquire Nokia, the company now needs to invest in more mobile-focused web services like Foursquare.
"So, in the near future, when you sue Microsoft devices powered by the Windows and Windows Phone operating systems and products like Bing, places will be enhanced by Foursquare -- to provide contextually aware experiences and the best recommendations of any service in the world," Foursquare said on its official blog.
Nadella has a background in Microsoft's cloud computing division and understands how Foursquare's data could improve other Web-based Microsoft products, including Skype, Xbox Live, Azure and mobile apps.
Microsoft also has a history of investing in social networks. In 2007, Microsoft invested in Facebook Inc. (NASDAQ:FB) when the social network was still a startup worth $15 billion (it's now worth more than $100 billion).
Foursquare's overall value is much less than that, but is growing quickly. The Wall Street Journal estimated that Foursquare's revenue will be between $15 million and $20 million this year, up from $2 million in 2012. This sort of momentum could pave the way to Foursquare making an initial public offering, and Microsoft may be looking to acquire the company before that happens, especially after Microsoft has $15 million invested.
A splashy purchase could also help Nadella satisfy Microsoft investors, who urgently want to see Microsoft change directions and improve profits. Since Marissa Mayer took over Yahoo, she has made a series of purchases to improve Yahoo's capabilities in mobile and social.
Do you think it makes sense for Microsoft to purchase Foursquare? Let us know in the comments.
© Copyright IBTimes 2023. All rights reserved.
FOLLOW MORE IBT NEWS ON THE BELOW CHANNELS