Savannah Chrisley Reveals Why She's More Scared About Getting Married Than Having Kids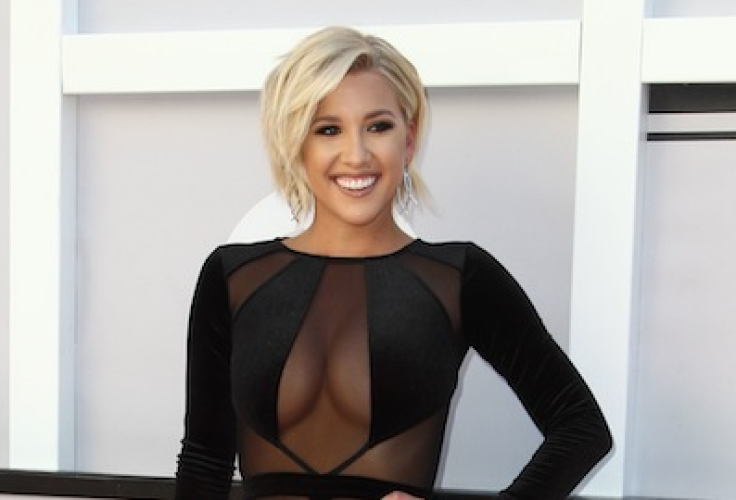 KEY POINTS
Savannah Chrisley admitted she's more scared of marriage than kids because she's in control of the latter
Chrisley said if she were to have kids, she would know her responsibility and would make sure to do it
The reality star added that in marriage, she is giving someone else the ability to hurt her
Savannah Chrisley revealed that the idea of marriage "scares" her more than the thought of having children.
The reality star discussed her doubts about marriage on her "Unlocked with Savannah Chrisley" podcast. Savannah admitted that her fears sprung from the thought of her being vulnerable.
"It's so hard because in the south, too, you experience this like [perspective of], 'You should be married. You should have kids,'" Savannah told guest Lindsay Ell. "And I say the thought of marriage scares me more than kids."
"I don't know if it's maybe — and this is gonna sound so bad, but I think maybe because kids, you're in control of, you know?" she added. "So if I were to have a kid, it's my responsibility to take care of them and I make sure they get from point A to point B. All these things."
Savannah, however, said that marriage is different, and her partner would have the "ability" to hurt her.
She explained, "But with marriage, it's kind of like you're giving over a part of yourself to someone, so they have the ability to hurt you. It's a weird thing I'm still trying to figure out in my mind."
Savannah's comments came months after she talked about her life ahead of her parents Julie and Todd Chrisley's prison sentences.
She admitted in an episode of her podcast that she had no plans to get married or welcome kids while her parents are behind bars.
"In my mind, I'm like, 'I can't move on with my life,'" Savannah said in December 2022. "Until I know that they're going to be there, I can't get married. I can't have a kid."
Savannah also shared a conversation she had with her dad, who assured her that he would always be there for her no matter where he was physically.
"Dad was like, 'I may not be here in front of you, but I'm still alive. I'm still fighting. You don't have to live a day without speaking to me,'" Savannah told her soon-to-be sister-in-law Emmy Medders.
Last month, Savannah revealed that Julie and Todd have not been able to speak with each other since they started serving their respective prison sentences for fraud and tax evasion earlier this year.
Julie is serving seven years at Federal Medical Center in Lexington, Kentucky. Meanwhile, Todd was sentenced to 12 years, which he is serving at Federal Prison Camp Pensacola, a minimum-security facility in Pensacola, Florida.
"I don't think there's a single letter that goes by that she does not say how much she misses my dad," Savannah said of her mom Julie. "They don't get to talk. So we're like, what, four months in, almost, and being together almost 30 years and not going a day without speaking, to now going on four months is a lot."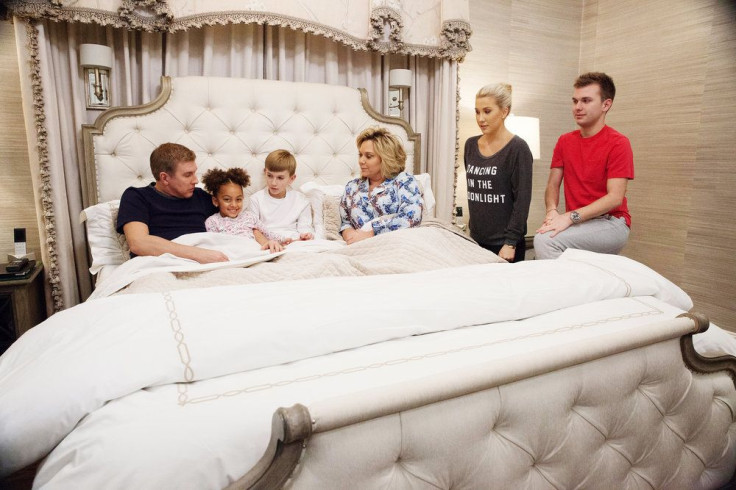 © Copyright IBTimes 2023. All rights reserved.