Scott Disick Wants To Do Pornography: Report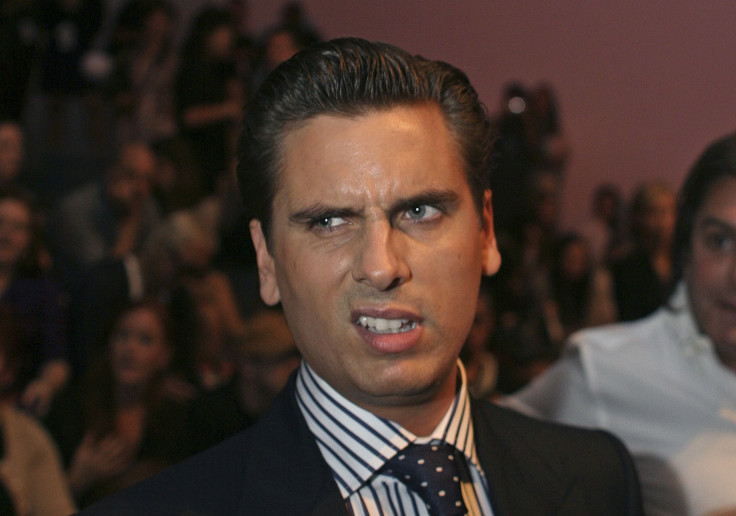 Kourtney Kardashian's longtime boyfriend Scott Disick wants to build a career in pornography now, Radar Online reported, citing a source close to the model. The report follows Disick's recent trip to Mexico with his best friend and creator of Girls Gone Wild, Joe Francis.
"He wants to get into porn," the source told Radar Online, adding: "Scott is bragging to friends that he's going to make a killing with porn."
"Scott sees Joe as his hero and has asked if he can learn the ropes," the source reportedly said.
Disick had recently spent his thirty-second birthday weekend in Las Vegas with a wild bash. But when his girlfriend joined him for the big day on Tuesday, the couple opted for a cosy dinner, the Daily Mail reported. They had reportedly left their three children at home in Los Angeles. The couple has been together for nine years and on his birthday Kardashian posted a picture of Disick and his son Mason on Instagram, captioning it, "My handsome, hilarious, sweet soul mate."
Kardashian's sister, Khloe, posted a message on the post saying: "I can't believe I have spent the last, what it seems like 100 birthdays with you. You have been such a blessing to our family and at times, such a headache but I couldn't imagine life without you as my brother."
© Copyright IBTimes 2023. All rights reserved.