SEC Charges Crypto Influencer For Failing To 'Follow The Federal Securities Laws'
KEY POINTS
Ian Balina has been accused of agreeing to invest around $5 million in Sparkster
He offered and promoted SPRK on various platforms, according to the SEC
His agreement to promote the coin allegedly came with a 30% bonus on the tokens purchased
However, he did not file a registration statement with the commission, the agency said
The U.S. Securities and Exchange Commission (SEC) has charged a crypto influencer who allegedly failed to "follow the Federal Securities laws" and took part in activities associated with offering and promoting SPRK tokens.
Ian Balina, a self-proclaimed crypto influencer, has been accused of agreeing to invest around $5 million in the decentralized cloud network Sparkster, the SEC noted in a news release.
The agency further claimed that Balana offered and promoted SPRK, the native token of the network, on various social media platforms, including YouTube and Telegram.
Balina's agreement to promote the coin reportedly came with a 30% bonus on the tokens purchased, but he did not file a registration statement with the commission. The influencer also allegedly organized an investing pool of at least 50 individuals and offered and sold unregistered tokens.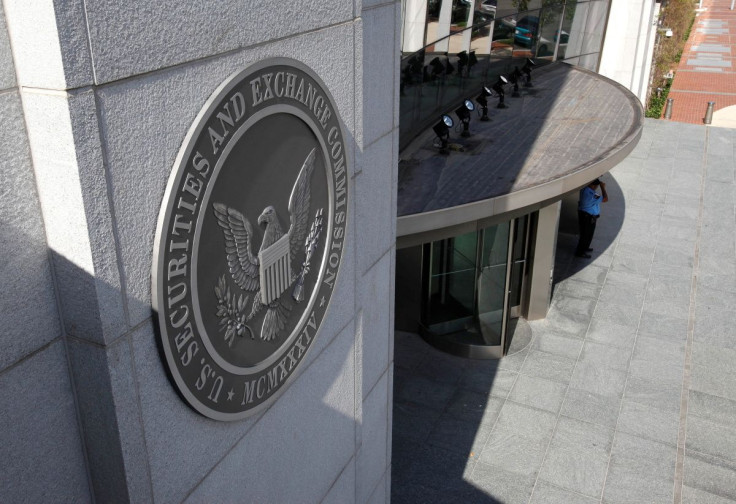 "The SEC's action against Balina further protects investors by seeking to hold accountable an alleged crypto asset promoter for failures to follow the federal securities laws," Carolyn M. Welshhans, associate director of the SEC's Division of Enforcement, said in the news release.
The agency also noted in the news release that it "charges Balina with violating the offering registration provisions of Section 5(a) and (c) of the Securities Act and with violating Section 17(b) of the Act and seeks injunctive relief, disgorgement plus prejudgment interest, and civil penalties."
Responding to the SEC's news release, Balina's camp issued an official statement in the form of a Twitter thread. "The SEC Enforcement Division's proposed charges against Mr. Balina are an unfounded effort based upon multiple misconceptions of fact and law," it wrote.
"Mr. Balina denies the SEC's accusations of investing $1.2 million in Sparkster tokens, claiming that he only invested $106,915.50 in Sparkster tokens, as confirmed by his blockchain activity," it said in another tweet.
"There is no evidence that Mr. Balina received any extra money or benefits from Sparkster. Mr. Balina lost money from his investment with them," it noted, before adding, "The Enforcement Division does not have any precedent for treating a discount purchase of a commodity as compensation."
"The SEC has only mentioned payments that celebrities have received from issuers as being objectionable and not the private sales themselves," it said further.
Balina's camp also disclosed that it "believe[s] the Enforcement Division's charges are baseless and set a bad precedent for the crypto industry."
"Mr. Balina did not receive compensation, and there is ZERO proof of said allegations. Nor did Mr. Balina profit from his purchase of Sparkster tokens. If anything, Mr. Balina is a potential victim of fraud and misrepresentation from the Sparkster team, like other investors," it also claimed.
The crypto influencer's camp then said it was ready to "fight" the SEC's "frivolous charges."
Finally, it informed the users of the platform how they could support the camp's "efforts to fight these baseless charges."
© Copyright IBTimes 2023. All rights reserved.
FOLLOW MORE IBT NEWS ON THE BELOW CHANNELS