Second Mile Tells Donors to Give Elsewhere; Objects to Court Freezing its Assets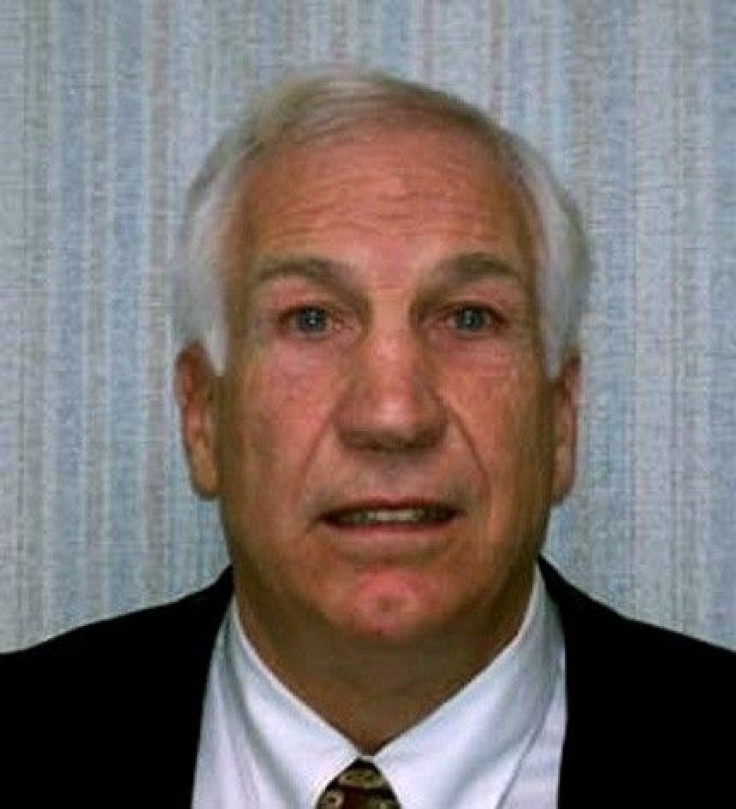 The children's charity founded by Jerry Sandusky has asked its donors to give their money elsewhere.
The Second Mile published a statement on its Web site on Monday, urging its donors to support the Pennsylvania Coalition Against Rape, or PCAR.
Our focus remains on the victims, the statement read. Children who suffer sexual abuse face unique and formidable challenges, as do their families. The events reported over the past few weeks have saddened and horrified us; we are determined to do all we can to help the survivors with the healing process.
The Second Mile noted that it is committed to supporting survivors of sexual violence throughout Pennsylvania.
In that spirit, we are strongly encouraging our donors to support the Pennsylvania Coalition Against Rape, the statement noted.
Sandusky Arrested, Charged
Sandusky, a former Penn State assistant coach, was arrested and charged on Nov. 5 for allegedly sexually assaulting eight young boys. Sandusky is facing 40 counts of child sex abuse charges but has said he is innocent of these charges.
Sandusky formed The Second Mile in 1977 as a place for helping troubled boys.
But according to a graphic report on the multi-year investigation carried out by 33rd Statewide Investigating Grand Jury regarding the reported sexual assaults, Sandusky found most of his victims through The Second Mile.
Access to Hundreds of Boys
The grand jury report stated that the program had access to hundreds of boys -- many of whom were vulnerable because of their social background.
The grand jury report also noted that Sandusky sexually molested the eight young boys over a period of nearly 15 years.
Sandusky retired from The Second Mile in 2010.
The Second Mile raises millions of dollars through fundraising and special events, the grand jury report stated.
It is unclear whether The Second Mile is no longer accepting donations. But what is clear, however, is that it has asked donors to effective immediately join its commitment to sexual abuse survivors by sending their donations to PCAR.
The Second Mile statement noted that such donations will go toward supporting sexual abuse prevention and counseling for sexual abuse victims.
PCAR is an anti-sexual violence coalition with a mission to end sexual violence and to advocate for the rights and needs of victims of sexual assault. For more than 36 years it has been providing funding, training and support to a statewide network of 51 sexual assault centers, The Second Mile told its donors.
Court Order to Freeze Assets
The Associated Press reported on Monday that lawyers for one of the victims in the grand jury report are seeking a court order to stop the charity from unloading its assets.
That report also noted that The Second Mile filed an objection in Philadelphia Common Pleas Court on Monday, stating that the lawyers' motion should have been filed with the Orphan's Court in Centre County, where the charity's headquarter is located.
According to The AP, The Second Mile is seeking a dismissal of that motion stating that granting the lawyers' request for an injunction would destroy its ability to manage its affairs.
The Second Mile's list of assets include $1.2 million in unrestricted cash, $5.2 million in donor-restricted cash and $3.3 million worth of real estate, according to The AP, which also noted the listing of $1.8 million in liabilities, for a net asset total of $7.9 million.
Reviewing options
The Second Mile said it is continuing to review options for the next phase of its programs and that its December programs will continue as scheduled.
© Copyright IBTimes 2023. All rights reserved.