Selena Gomez Posts Emotional Video Of Her Writing, Singing 'Lose You To Love Me'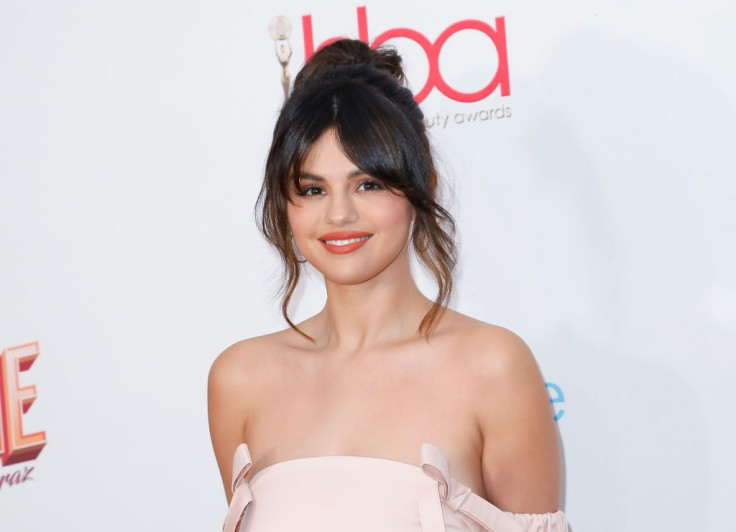 KEY POINTS
Selena Gomez shared a raw video of herself singing "Lose You to Love Me" and playing the piano
She appeared to get emotional in the throwback clip
The singer turned off comments for the post
Selena Gomez is giving her fans an intimate look into how she wrote her heartfelt ballad "Lose You to Love Me."
The 30-year-old singer-actress took to TikTok Monday to share a raw video of herself in a light gray sweater with her hair pulled back into a bun singing her 2019 hit single and playing the piano.
"Making of... me getting to know myself," she wrote in the text over the throwback clip.
In the caption, Gomez preemptively addressed criticism of her singing and said that she would be turning off comments for the video.
"This isn't the greatest [I] know so [I] hope no one minds me turning the comments off for my head but this was the best, most sincere moments with ['Lose You to Love Me']," she captioned the clip.
"You promised the world and I fell for it / I put you first and you adored it / Set fires to my forest / And you let it burn / Sang off-key in my chorus / 'Cause it wasn't yours," she sang in the self-recorded footage. "I saw the signs and I ignored it / Rose-colored glasses all distorted / Set fire to my purpose / And I let it burn / You got off on the hurtin' / When it wasn't yours."
"We'd always go," Gomez continued before stopping, appearing to get emotional.
She then grimaced and took a deep breath before the clip ended.
It is unclear when the clip was recorded, but Gomez wrote the song after she and her ex-boyfriend Justin Bieber broke up in March 2018.
In another verse of the track, she sings, "In two months you replaced us like it was easy." Bieber got engaged to his now-wife Hailey just months after his split with Gomez.
After the ballad was released in 2019, an unnamed source told Us Weekly, "The song was inspired by Selena's breakup from Justin, but it would be incorrect to say it's totally about Justin. It's actually about finally being able to love yourself and moving on from a toxic relationship."
Gomez co-wrote "Lose You to Love Me" with Julia Michaels, Justin Tranter and producer duo Mattman and Robin.
It was included in Gomez's third studio album, "Rare," and climbed to No. 1 on the Billboard Hot 100 chart.
On the day she released the track, Gomez said in a statement that "Lose You to Love Me" was "inspired by many things that have happened in my life since releasing my last album," according to People.
"I thought it was important to share the music, as I know many can relate to the fact that the road to self-discovery generally comes through the scars in one's life," she added. "I want people to feel hope and to know you will come out the other side stronger and a better version of yourself."
During a 2019 interview on "On Air with Ryan Seacrest," Gomez revealed that it took her a "long time" to heal from the wounds she had when she originally wrote "Lose You to Love Me" and admitted that she would "absolutely not" have released the song at the time.
"I wrote this song over a year ago ... and I feel completely different from when I wrote it. It's more beautiful for me because I know exactly where I was when I wrote it and how I felt," she explained.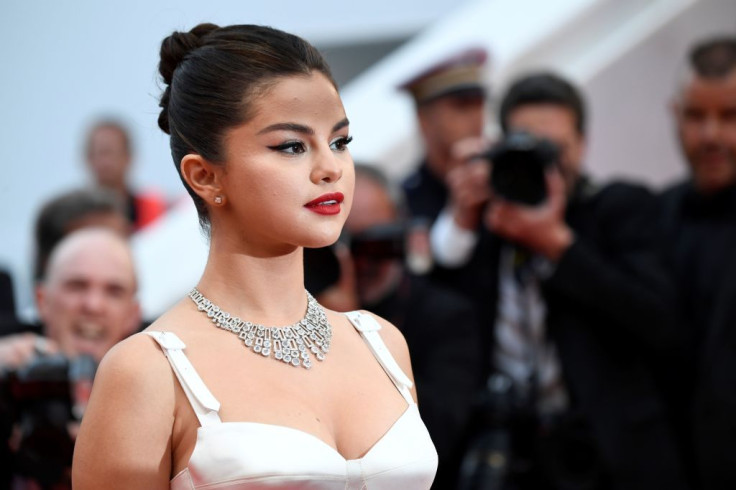 © Copyright IBTimes 2023. All rights reserved.