'Serial' Season 2: Podcast Returns, Listen To Bowe Bergdahl Talk About Deserting US Army In Afghanistan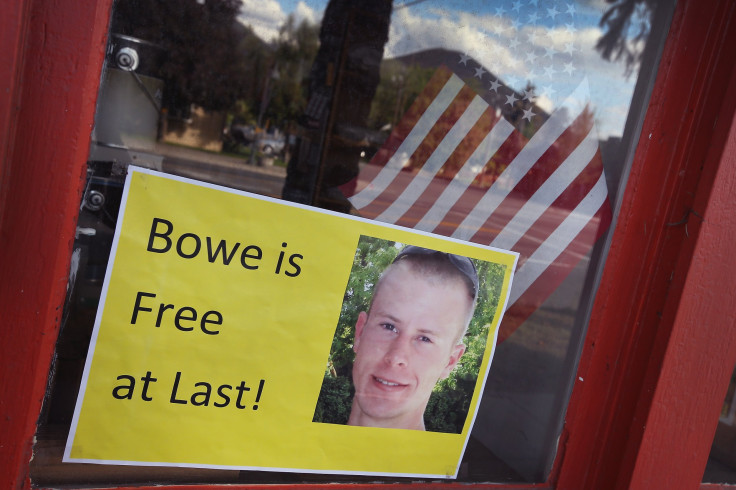 "Serial," the celebrated podcast that investigates true stories, returned Thursday with its second season, its creator Sarah Koenig has announced. After covering the death of an 18-year-old Baltimore student during its first season -- an effort that resulted in both awards and the addition of two more seasons -- the second season will cover the case of Bowe Bergdahl, the U.S. military deserter who abandoned his post in Afghanistan and ended up being held by the Taliban for five years before a prisoner swap ultimately brought him back to the U.S.
Koenig acknowledged Thursday morning that season two will be a decided departure from the first installment, which covered a topic not many people had been made aware of prior to the podcast.
This story—it spins out in so many unexpected directions. Because, yes, it's about Bowe Bergdahl and about one strange decision he made, to leave his post. (And Bergdahl, by the way, is such an interesting and unusual guy, not like anyone I've encountered before.) But it's also about all of the people affected by that decision, and the choices they made. Unlike our story in Season One, this one extends far out into the world. It reaches into swaths of the military, the peace talks to end the war, attempts to rescue other hostages, our Guantanamo policy. What Bergdahl did made me wrestle with things I'd thought I more or less understood, but really didn't: what it means to be loyal, to be resilient, to be used, to be punished.
In season two, for which details had been made public in September, Bergdahl speaks about his personal ordeal and experiences, the first time he has ever done so, the New York Times reported. To hear him tell it on "Serial" season two, he came to the realization much too late -- shortly after he left the Army outpost that fateful night in 2009 -- that he hadn't made the best decision.
"Suddenly, it really starts to sink in that I really did something bad," Bergdahl says on the podcast's second season. "Or, not bad, but I really did something serious."
Listen to the first episode of "Serial" season two podcast below.
© Copyright IBTimes 2023. All rights reserved.