'Sex And The City' Star Was 'Piece Of Meat' For Hollywood Executives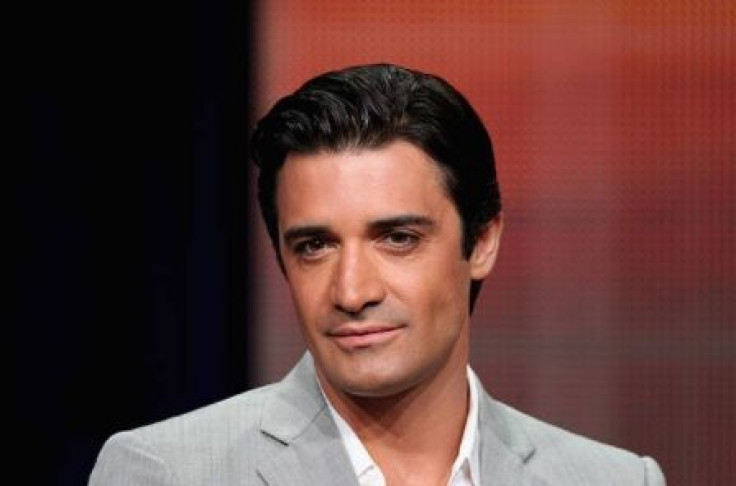 "Sex and the City" star Gilles Marini faced unwanted sexual advances in Hollywood after her garnered fame in the 2008 movie adaption of the hit HBO series. Marini played Dante, the sexy lover of Kim Cattrall's character Samantha Jones.
"I was approached by extremely powerful people, especially after 'Sex and the City,'" the French actor, 41, told People Magazine Wednesday. "I became a piece of meat for many executives in Hollywood."
Marini did not accuse embattled movie mogul Harvey Weinstein of abuse, but his comments were made in the wake of the scandal. Weinstein was accused of abusing dozens of women over three decades. He went to rehab for a week in Arizona to treat his apparent sex addiction.
"This man doesn't need to go to a sexual addiction [treatment] … that is a joke to me," the French actor said of Weinstein, who checked himself into a luxury resort in Arizona earlier this month for treatment. "When you violate someone, the only place you need to go is jail."
Marini added that men often find it harder to open up about sexual abuse. "I didn't see many men use the hashtag #MeToo," he said, referring to the viral trend used by alleged survivors of abuse. "And the reason is because it's a stigma, it's a shame, you lose your manhood."
The former "Dancing with the Stars" contestant continued: "When a young man is affected by being raped, or sexually harassed, or touched … you will never hear [about it] — but those people exist."
Since dozens of women came forward accusing Weinstein of sexual abuse, dozens more came forward—accusing other industry men of abuse. Marini said not only does it affect the entertainment world, sex abuse is everywhere.
"No, it's a worldwide thing," he said. "And it involves women, but it also involve a lot of men. Those men will never come out, and it's sad."
As for Marini, he was propositioned "many times" by famous people in Hollywood. "I didn't have to talk about it because I told them to their face that this is not going to fly, this is not who I am," he said. "If this job entails me bending over, it's not going to work for me."
Warner Bros. producer and director Brett Ratner was the latest Hollywood elite to be accused of sexual harassment. "We are aware of the allegations in the LA Times and are reviewing the situation," Jack Horner, a spokesman for Warner Bros., said.
Actress Olivia Munn is one of the A-list actresses who came forward against Ratner. She said he masturbated in front of her when she brought food to his trailer. The two were working on the 2004 movie "After the Sunset."
Follow me on Twitter @mariamzzarella
© Copyright IBTimes 2023. All rights reserved.