Sex Offender Allegedly Assaults 81-Year-Old Brooklyn Neighbor After Breaking Into Her House
KEY POINTS
The victim sustained bloodshot eyes and dislocated jaw due to the attack
Johnson reportedly has a history of prior arrests, investigators said
Police found the victim's car keys and other personal belongings missing from her apartment
A registered sex offender was arrested for physically assaulting an 81-year-old woman after breaking into her residence in Brownsville, Brooklyn, on Tuesday.
Thomas Johnson, 50, who happens to be the victim's neighbor, entered her house at around 3:00 a.m. As the elderly woke up due to the noise, she went on to check and found Johnson in the living area, police told WABC-TV.
She asked Johnson what was he doing in her house, but he didn't utter a word and went on to attack her. During the commotion, Johnson allegedly choked the victim hard down her throat in an attempt to stop her from screaming.
The woman told the outlet that she lost consciousness and woke up later to find she had no underwear on. The woman added she sustained bloodshot eyes, dislocated jaw and swollen face, nose, and mouth due to the attack.
"He put my cheekbones out of place and when I got up I had no panties on," the victim said. "He knocked me out. I was out cold. I'm still spitting up blood. My eyes are red from the blood and everything. And when I tried to go back into the bedroom to make a phone call I didn't know he was still there. He attacked me a second time. And when he attacked me a second time again I was knocked out totally."
Johnson was arrested later in the day and was charged with assault, causing injury to a victim 65 years or older, strangulation, and burglary. Further investigation can result in the upgradation of the charges.
The woman was taken to the hospital for treatment. Investigators also discovered several articles of the victim's clothing, as well as her car keys, were missing from her apartment. They also found a bloody shirt while searching the house.
New York Police Department Chief of Detectives James Essig informed that Johnson has a history of prior arrests.
"A registered level 3 sex offender, the highest level, he has nine prior arrests," he told WABC-TV. "In August 2021 for strangulation, in August 2006 for sexually abusing a 5-year-old girl, he pled guilty and served one year, and that's why he was a registered sex offender."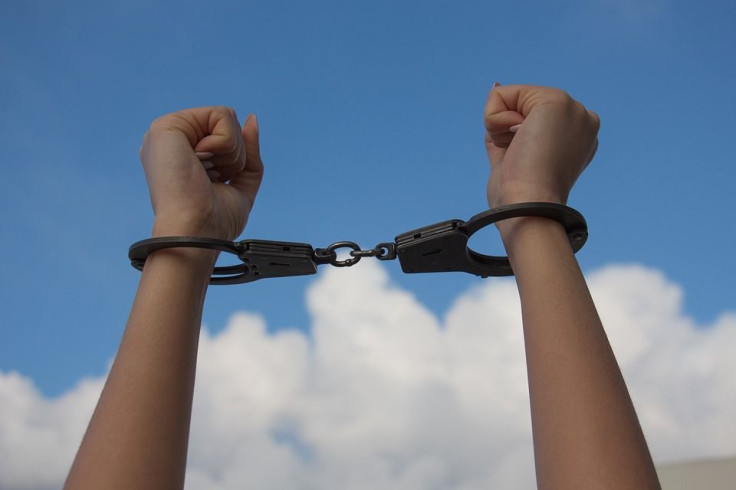 © Copyright IBTimes 2022. All rights reserved.
FOLLOW MORE IBT NEWS ON THE BELOW CHANNELS