Shailene Woodley Blasted By 'Twilight' Fans For Calling Vampire Love Story 'Toxic' In Teen Vogue Interview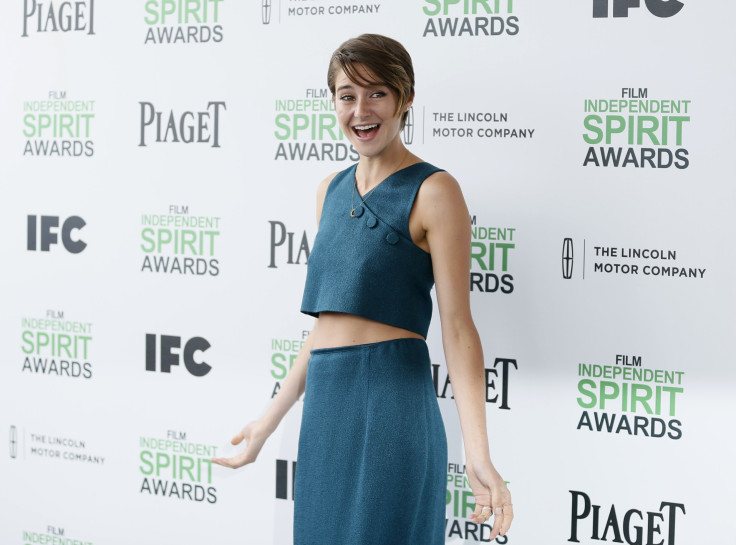 Shailene Woodley is definitely not on Team Twilight.
The lead in the coming film "Divergent," actress Shailene Woodley, recently sat down with Teen Vogue to discuss the movie (an action blockbuster based on the Veronica Roth best-selling YA novel of the same name) and past adaptations with a similar teen fanbase. While Woodley, 22, had nothing but kind words for Jennifer Lawrence of "The Hunger Games" fame, she is being blasted by "Twilight" fans for slamming the Kristen Stewart-Robert Pattinson vampire love story saga.
"'Twilight,' I'm sorry, is about a very unhealthy, toxic relationship," Woodley told the magazine, adding that she feels the Stephenie Meyer series, particularly its second installment, "New Moon," sends a dangerous message to its young and impressionable readers. "She falls in love with this guy and the second he leaves her, her life is over and she's going to kill herself! What message are we sending to young people?" said Woodley.
Following the interview fans of the "Twilight" franchise, made famous by Pattinson and Stewart's on-screen portrayals of vampire Edward Cullen and his mortal lover, Bella Swan, have taken to social media to attack Woodley for her comments.
"Shailene Woodley that's all you got from New Moon? Pity. It seems that you are just as dumb as the 'Twilight' haters," one outraged fan posted on Twitter Tuesday.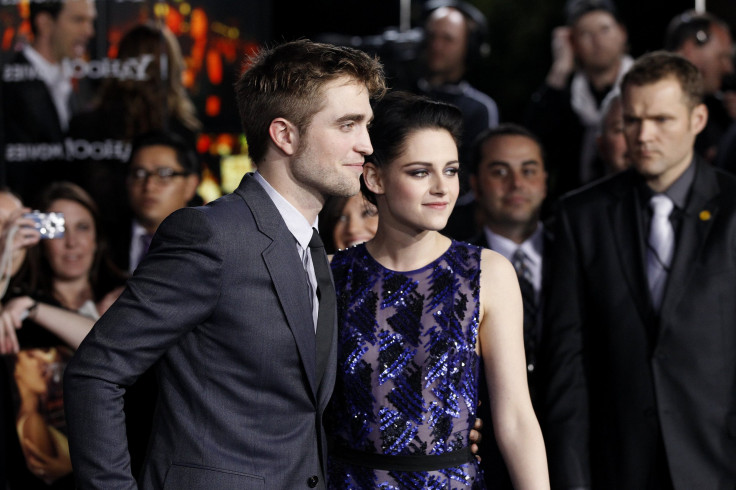 While most "Twilight" readers and moviegoers were defending their favorite fantasy tale, others questioned the effect Woodley's comments would have on the box office numbers of "Divergent," which is opening March 21 in the U.S.
"It wasn't a very good idea to talk about Twilight days before Divergent is released," one fan posted to Twitter Thursday. "O dear Shailene… isn't half their fanbase Twilight fans?" questioned another user. "Okay Shailene Woodley. (1. Keep Twilight out of your mouth.) And.. (2. It is all fiction.) You're coming out with a fictional movie YOURSELF," said a Kristen Stewart fan's Twitter account Tuesday.
While some "Twilight" fans blasted Woodley for her views, other stood up for the Golden Globe nominee for sharing her perpective on the books, which are no stranger to criticism.
"Shailene Woodley said the truth about Twilight," one Twitter user posted Tuesday. "Shailene just shared her (right) views about Twilight. If you can't accept it, I feel sorry for you," said another social media user. "I have to say I agree with Shailene," said another Shailene fan, later adding, "It's so unhealthy."
© Copyright IBTimes 2023. All rights reserved.