From Shakespeare to the Monarchy, Top 10 Symbols of British Pride (PHOTOS)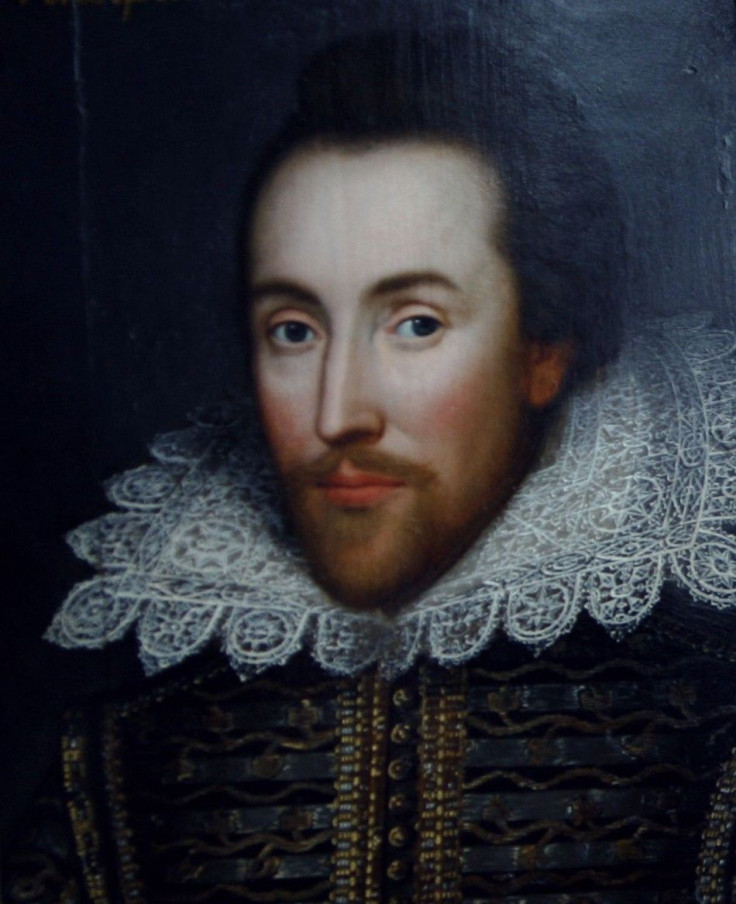 The British are not particularly patriotic but do take pride in their country, a think-tank poll recently revealed.
According to the results of the poll, conducted by Demos, William Shakespeare tops the list of 10 symbols that Britons are most proud of. The Bard beat out even the royal family, including Prince William and Kate Middleton.
Apparently, some 75 percent of all respondents agreed with the sentence: I am proud of William Shakespeare as a symbol of Britain.
Rock music icons The Beatles and the British Parliament had to be content with relatively low positions on the list; the system of monarchy came in sixth, with 68 percent of the votes. However, the royal family itself dropped off the final list.
The sentiments expressed towards the royal family were overwhelmingly positive but they were not, on the whole, feelings of 'pride'. This is borne out by our polling: while the royal family scored positively, only 33 per cent of people felt strongly that they were proud of the royal family, the think-tank added.
The top 10 symbols, which the respondents said they were proud of, are:
1. Shakespeare (75%)
2. National Trust and armed forces (Tie at 72%)
3. Union Jack, flag of the United Kingdom (71%)
4. The Great Britain Pound (70%)
5. National Health Service (69%)
6. The British monarchy (68%)
7. BBC (63%)
8. Sporting achievements (58%)
9. The Beatles and the legal system (Tie at 51%)
10. Parliament (47%)
© Copyright IBTimes 2022. All rights reserved.
FOLLOW MORE IBT NEWS ON THE BELOW CHANNELS