Sharon Osbourne Had A Fling With Jay Leno Before She Got Serious With Ozzy Osbourne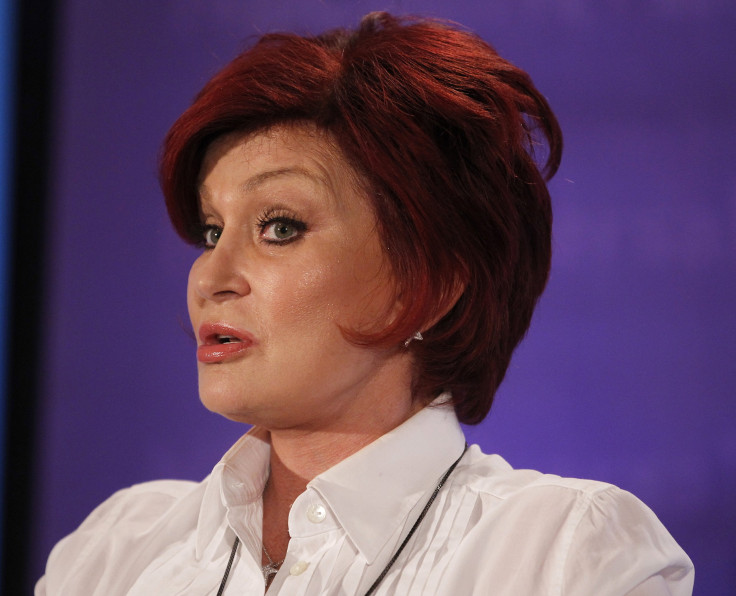 Sharon Osbourne made a surprising revelation on Monday's episode of "The Talk" when she said that she had a fling with talk show host Jay Leno when she was 25 years old.
The confession is part of the CBS show's week-long "Big Secret" segment, and Osbourne, was the first among the hosts to open up about a secret.
"It's not like it's a dirty little secret," Osbourne said, before elaborating on how she met Leno shortly after she moved to the U.S. in the late 1970s. Osbourne said she had just been introduced to Ozzy Osbourne, and they weren't together at the time she had a fling with Leno.
"I had met my husband but we weren't together, we were just friends," she said, adding that she did not have a boyfriend at that time and was looking forward to dating someone.
One of her friends suggested that Osbourne drop in by the club where she was working because it was "full of men" and the perfect place to meet someone.
"So anyway, I come down to this club and it is full of men performing and this one person, I think, 'Oh he's very nice, very funny.' So I said to my friend, 'I like him.' She says, 'I've got his number.'"
Osbourne revealed on the show that she prank-called him several times, and Leno even dropped by her house to meet her because he liked her British accent. "And then we had a little fling," Osbourne said. But, "the fling was more fling for me and not fling enough for him because a couple of months into it, he brought around the real love of his life for me to meet."
Osbourne was presumably referring to Leno's wife, Mavis, whom the talk show host married in 1980. Osbourne married her Black Sabbath singer husband two years later in 1982.
But when asked by co-host Julie Chen if Osbourne slept with Leno, the 60-year-old said that it was so long ago that she does not remember.
© Copyright IBTimes 2023. All rights reserved.