She-Hulk, Kate Bishop Could Be Post-Launch Characters For 'Marvel's Avengers'
KEY POINTS
A character list posted on Reddit claims that She-Hulk and Kate Bishop will be playable characters on "Marvel's Avengers" after the game is launched
Previously, Hawkeye and Spider-Man were already confirmed, although the latter will only be playable on PlayStation consoles
This is a tenuous source not confirmed by Crystal Dynamics, but if true, could be exciting for Avengers fans since both characters are likely on Disney+ next year
Even before "Marvel's Avengers" is released, a supposed leak is already indicating that two new characters will be joining the team.
Hawkeye and Spider-Man have already been confirmed as DLC characters with the latter available only on PlayStation consoles.
Developer Crystal Dynamics has been taking the time to familiarize players with the starting roster for "Marvel's Avengers," comprising of Iron Man, Thor, Hulk, Black Widow, and someone that might not be too familiar to people outside comics, Kamala Khan a.k.a. Ms. Marvel.
Crystal Dynamics has also teased an expanded roster of playable characters after launch, with Clint Barton a.k.a. Hawkeye and Peter Parker a.k.a. Spider-Man the first two confirmed. A recent leak on Reddit, however, pointed fans in the direction of who might be next.
ScreenRant reports that these two characters are Kate Bishop (who has also used the mantle of Hawkeye with the Young Avengers) and Jennifer Walters a.k.a. She-Hulk. Reddit user 6plus4equals52 posted what they claim is a character list found in the files of the game's recent beta preview.
The list does clearly display both Kate Bishop and She-Hulk, along with all the base game heroes and Clint Barton - Hawkeye - listed by name rather than moniker, likely to avoid confusion between the male and female Hawkeyes.
This is a very tenuous source, ScreenRant notes, and this has not been confirmed by Crystal Dynamics or corroborated by any other sources. If true though, it would be exciting news for Avengers fans. Both characters have enjoyed popularity in the comics, and both are set to appear on Disney+ next year in TV shows based on the Marvel Cinematic Universe.
Independent, tough-minded, and blunt, Kate Bishop is also an excellent archer, making her worthy of the Hawkeye name. After receiving a lifesaving blood transfusion from her cousin, Bruce Banner, Jennifer Walters discovers she too can become big and green like the Hulk although (in most cases) in control of her mental faculties.
If this leak proves to be accurate for "Marvel's Avengers," then that is good news indeed for fans of these two characters as they continue to expand beyond the so-called funny pages.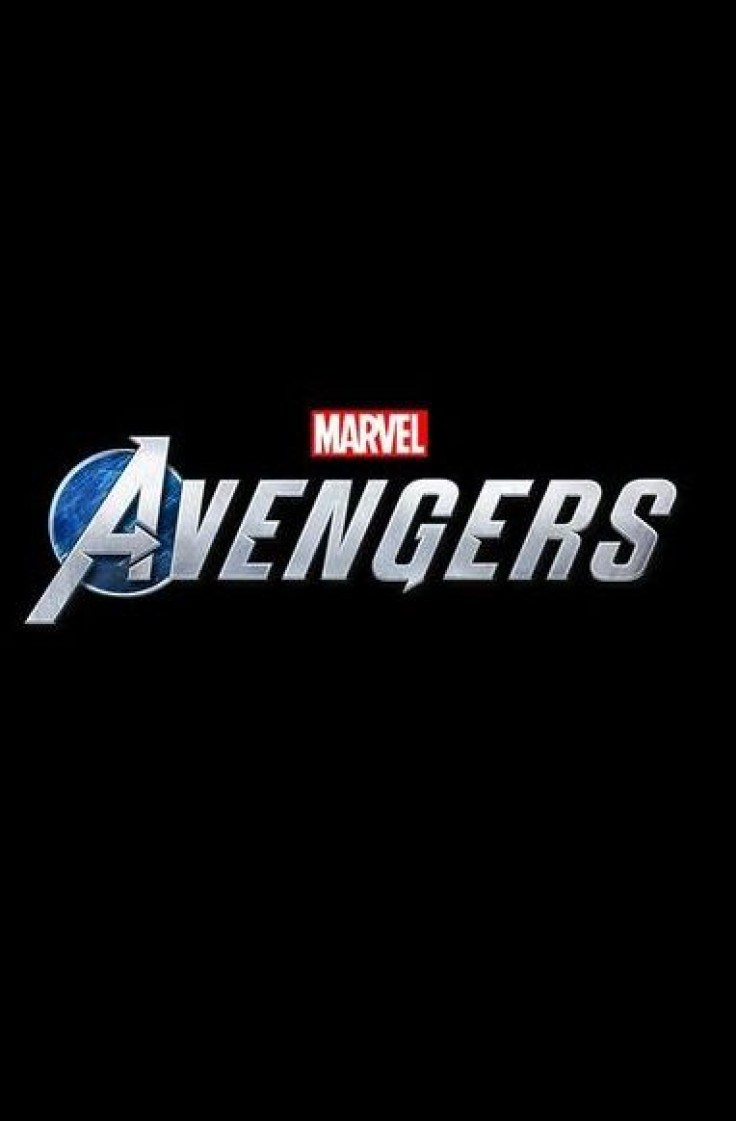 © Copyright IBTimes 2022. All rights reserved.
FOLLOW MORE IBT NEWS ON THE BELOW CHANNELS