Shiba Inu Achieves Bullish Milestone On Global Stage As SHIB Gets Listed In Virtual Asset Index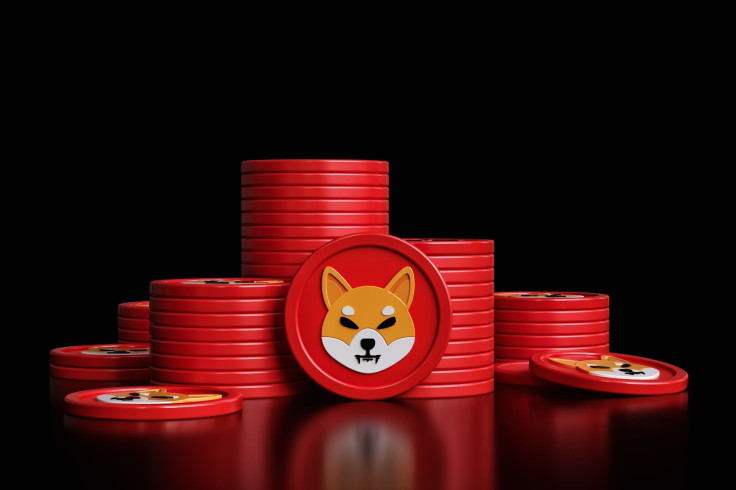 Dog-themed altcoin Shiba Inu unlocked a new milestone when the Hong Kong Virtual Asset Consortium (HKVAC) included SHIB in its virtual asset list index, proving to the world that it is not just a meme coin, but a movement.
Shiba Inu has come a long way since it was created by its pseudonymous creator Ryoshi in August 2020.
With its popularity spanning across the globe and several initiatives created to boost the utility and use case of the crypto asset, Shiba Inu is now included in the virtual asset index of the Hong Kong Virtual Asset Consortium, alongside several other large-market cap digital assets.
But what does it mean?
HKVAC is a newly launched rating agency centered on the assessment of the reliability of cryptocurrency assets and crypto exchange platforms.
Its comprehensive virtual asset index, primarily developed to provide investors and regulators with a dependable point of reference on the performance and significant risks associated with crypto assets, now lists Shiba Inu among 30 other cryptocurrencies.
These 30 digital assets listed in HKVAC's virtual asset index represent the overall performance of top-valued cryptocurrencies in the global crypto market.
The team reviews the assets in the index every last day of every quarter to ensure that aside from being among cryptocurrencies with the highest market capitalization, these assets have met the specific qualifying criteria set by the consortium.
Other assets listed alongside Shiba Inu include WBTC, BTCB, stETH, BCH, LTC, BNB, MATIC, ADA, ATOM, FIL, NEAR, ALGO, ICP, XRP, DOGE, DOT, WTRX, TRX, LINK, LEO, XMR, XLM, OKB, LDO, HBAR, VET, QNT, FTM, EOS.
Crypto are required to have a median daily market capitalization of at least US$ 10 million over a period of three months. In cases where the requirement is not satisfied, the subsequent crypto with the highest market capitalization is included in the index," HKVAC said, explaining its market capitalization criteria.
As for the crypto asset's liquidity, HKVAC requires that the asset must have "a median daily value traded (MDVT) of at least US$ 100,000 over a period of three months."
SHIB, the native token of the Shiba Inu ecosystem, recently saw a price surge as buying interest for the dog-themed altcoin skyrocketed, sending trillions of Shiba Inu tokens to hit break-even.
The uptrend allowed SHIB to outperform other major altcoins in the market over the past week when it recorded a double-digit gain of 15.36%.
© Copyright IBTimes 2023. All rights reserved.