Shiba Inu Decentralized Tokens Dominate Top CoinMarketCap Trending Token List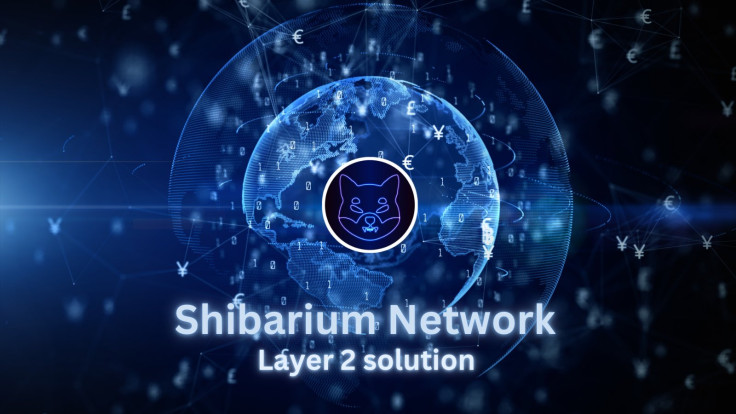 Two Shiba Inu decentralized tokens dominated the top CoinMarketCap Trending Token list ahead of the highly anticipated release of the ecosystem's layer-2 scalability solution.
DogeKiller LEASH reigned king in the Top Trending list of cryptocurrency aggregator CoinMarketCap, with SHIB - the native token of the Shiba Inu ecosystem - trailing behind in the second spot.
"Monday's here, so the Trending Token list on #CMCCommunity is fresh! $LEASH, $SHIB, $YTOFU, $KAS, $AVAX," CoinMarketCap said in a tweet.
But what made LEASH and SHIB trend?
Last week, all decentralized tokens of the Shiba Inu ecosystem saw a significant price surge following major announcements from its pseudonymous lead developer Shytoshi Kusama.
Kusama confirmed that the Shiba Inu ecosystem is the title sponsor of the Blockchain Futurist Conference, Eth Toronto and Eth Women, scheduled to take place next month.
The lead developer also hinted at the possibility of launching Shibarium at the major event next month, which immediately sent the ecosystem, especially the Shib Army into an uproar, boosting the tokens and causing the prices to surge.
Another reason for the price rally of all the decentralized tokens of the Shiba Inu ecosystem was well explained by the behavior analytics platform for cryptocurrencies Santiment.
In its recent report, Santiment revealed a positive narrative for the SHIB, the Shiba Inu native token. According to its analysis, whale transactions and circulations show encouraging signs, underlining that the dog-themed altcoin could be on its way to a comeback.
The report also highlighted that Shiba Inu is slowly attracting traders' consideration, suggesting that it could be preparing for a potential bull run.
"ShibaInu is beginning to get back on some traders' radars, following a mild +8% price jump this weekend. Since its #alltimehigh in October, 2021, the #memecoin's market cap has dropped 90%. But whale transactions & circulation are showing good signs," Santiment said.
Along with the chart it shared, Santiment also noted that there were 14 individual whale transfers of more than $1 million as of last week, which is the highest level recorded since April 3.
Moreover, the behavior analytics platform disclosed that the amount of unique Shiba Inu tokens in circulation reached a three-week high, highlighting 2.52 trillion SHIB circulated in just a day.
DogeKiller LEASH saw a 2.31% loss and was trading in the red zone at $435.21 with a 24-hour trading volume down by 60.19% at $2,514,353. SHIB, on the other hand, saw a 1.03% gain. It was trading in the green zone at $0.000007564 with a 24-hour trading volume up by 33.11% at $87,230,646, based on the latest data from CoinMarketCap.
© Copyright IBTimes 2023. All rights reserved.