Shibburn Radio Announces New Way To Burn SHIB, Teases Another Upcoming Feature
KEY POINTS
Shiba Inu anticipates more burning activities as projects line up for release
The Shiba Inu community has burned 12,842,010 tokens over the last 24 hours
SHIB was trading up 0.42% at $0.00001118 as of 1:57 a.m. ET, Friday
ShibBurn Radio, an online radio station, announced this week a new and convenient way the Shiba Inu community can use to burn more SHIB.
Using Amazon's virtual assistant technology Alexa and listening to ShibBurn Radio, Shiba Inu holders can now burn their tokens. In a Twitter thread, the ShibBurn Radio account shared how the app operates on Alexa-connected devices.
Amazon already confirmed that station ingestion had been completed and the radio that the Shib Army can use to send tokens to dead wallets is now live. ShibBurn Radio also mentioned to the community that additional work for search indexing is still in progress and would take a couple of weeks at most.
"In order to use the "play" invocation with Alexa, we had to take a different path. Now, instead of having people enable a Skill via the Alexa app, it will be more direct with Alexa devices. Amazon has completed the station ingestion and told us that Shibburn Radio is now live," ShibaBurn Radio tweeted.
"Additional work is in progress to complete search indexing. I tried it, didn't work. They told me it might take 1-2 weeks to route appropriately," the account added. To check if it is routing correctly, users can say, "Alexa play Shibburn Radio," and should receive the response, "Playing Shibburn Radio."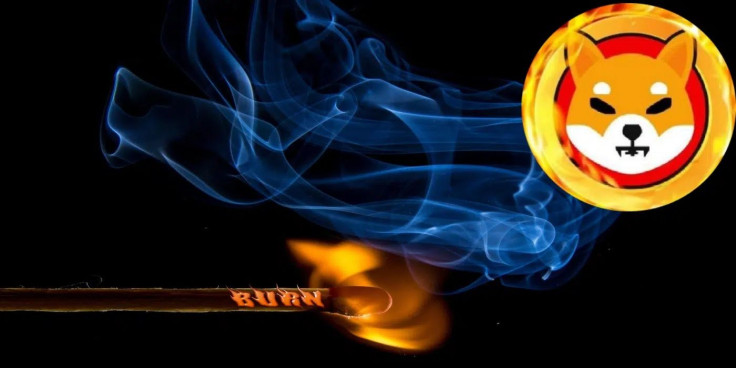 One Twitter user suggested the team should "Add a share button near the play button. For those who want tô invite others tô listen too," with the team acknowledging that. While it will not be at launch, the feature will be available in its next update, including an app for Android Auto and CarPlay.
"Thank you for the suggestion. It won't be in the initial release, but we'll add it on the next release; this way, it's not just sharing the app but what people are currently listening to," ShibBurn Radio replied.
The Shiba Inu community has burned 12,842,010 tokens over the last 24 hours, which saw an 89.23% increase in the burn rate based on the latest data from Shibburn. It is still a long way to go before the Shib Army could significantly reduce the 559,830,810,187,173 total circulating supply of the dog-themed altcoin. But, with upcoming projects that have interesting burning mechanisms, the initiative could see remarkable success.
SHIB was trading up 0.42% at $0.00001118 with a 24-hour volume of $182,245,453 as of 1:57 a.m. ET, Friday, as per CoinMarketCap's latest data.
© Copyright IBTimes 2023. All rights reserved.