Should Children Use Social Media? Online Safety, Privacy Contracts Pose Risks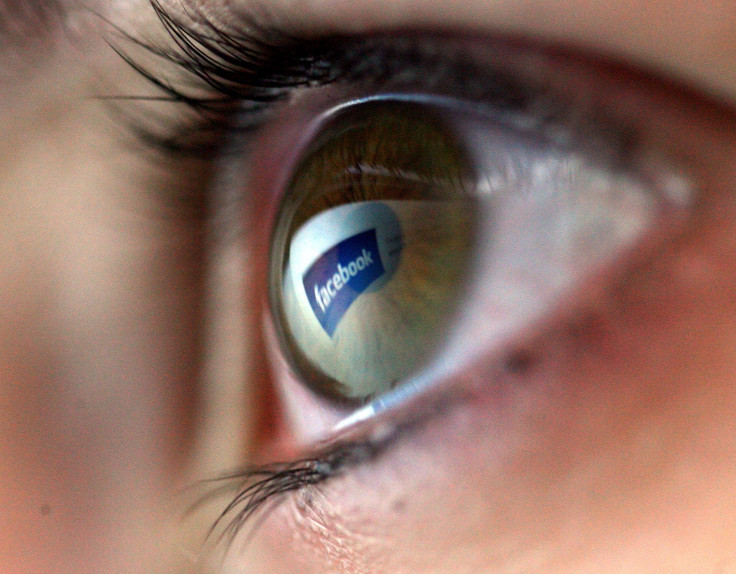 Children unknowingly surrender their rights to privacy online by agreeing to lengthy terms and conditions contracts on social media sites, according to a report released Wednesday by a U.K. government-sponsored internet safety commission.
The task force, called "Growing Up Digital," conducted a year-long study of internet usage among children and found that half of eight-to-11 year-olds in the U.K. regularly agree to "impenetrable" terms and conditions when using sites such as Facebook, Instagram and Twitter. The documents are often extremely lengthy and use difficult language, unfamiliar to children or even average adult readers. U.K. Children's Commissioner Anne Longsfield called on the government to form an investigative committee dedicated to children's internet safety claims and urged parents and schools to educate their children on "digital citizenship."
"Parents are always going to be on a losing battle which is why we need to take greater action to shift the balance of power towards children," Longsfield told BBC's Radio 4 Thursday.
"This is about helping children navigate this world. They have got all sorts of rights that we have signed up to in the physical world. It is now time to sign up to those in the digital world," she added.
The average privacy policy was 2,514 words long, Carnegie Melon researchers found in 2012. The same study estimated it would take U.S. internet users about 76 work days to read all the terms and conditions they encountered in one year. Since then, the average internet user, including those below 18 years of age, spends more time on the web. Instagram, which grew from 90 million users in 2013 to 500 million in 2016, boasts a privacy contract spanning 5,000 words and 17 pages.
The Growing Up Digital study found one-third of internet users were under 18, with children as young as 3-4-years-old spending over eight hours a week online. That number increased to 20 hours a week for 12-15-year-olds. The group also asked Schillings Law Group to rewrite the privacy contract of Instagram in simpler language to present an example of what the report said "clearly sets out" the rights of users.
© Copyright IBTimes 2023. All rights reserved.
FOLLOW MORE IBT NEWS ON THE BELOW CHANNELS