Singapore Workers Are Fastest To Adopt AI Skills In Modern Work Era: LinkedIn Report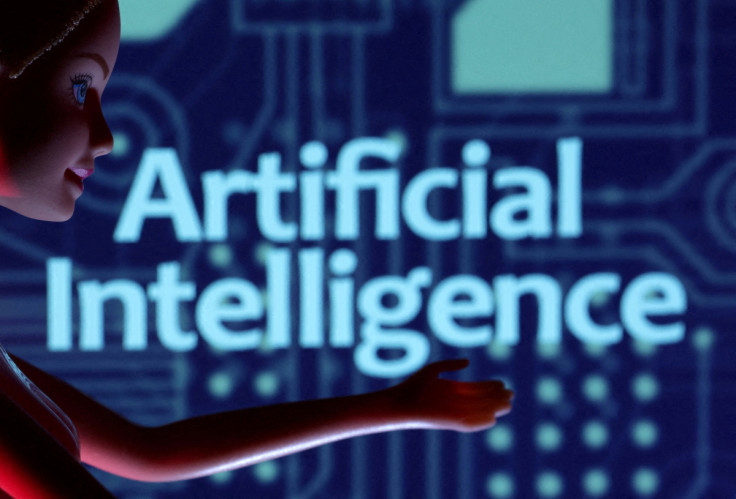 KEY POINTS
Among 25 countries, Singapore had the highest rate of workers adding AI skills to their profiles
The city-state is considered a "fertile ground" for AI disruption
The government has launched many initiatives to upskill its workers
Singapore is known for its high technological adoption rate, and this time, its workers have been found to be the world's fastest in adopting artificial intelligence skills.
In its latest Future of Work report, LinkedIn said Singapore "has the highest diffusion rate" – the share of people adding AI-related skills to their profiles – among 25 countries observed. The city-state's diffusion rate in 2023 is 20x more compared to January 2016, the report noted.
Finland follows (16x) in second place. Ireland bagged the third spot (15x), while India (14x) and Canada (13x) were in fourth and fifth places respectively.
The high rate of AI adoption among Singapore workers isn't surprising, given the country's "robust digital infrastructure" and reliable intellectual property protection framework that made it a long-time "fertile ground" for AI disruption, said Pooja Chhabria, career expert and Asia-Pacific head of editorial at LinkedIn.
Furthermore, there is growing enthusiasm for the potential support generative AI can provide for workers. In the human resources sector, generative AI can improve productivity and may even help "mitigate" discrimination in the hiring process, according to payroll outsourcing firm ADP Singapore.
The Singaporean workforce has shown increasing interest in the possibilities of AI.
In Microsoft's "Will AI Fix Work" report, 81% of workers from Singapore said they would delegate as much work as possible to AI tools to lessen their workload. The report also found that 88% of Singaporean leaders anticipate workers will need to upskill themselves with AI capabilities in the modern work era.
There are still concerns about the threats AI poses to human jobs. An April report by Goldman Sachs indicated that up to 300 million full-time jobs may be affected by "a new wave of AI systems."
In a survey by professional services network company PwC, only 39% of respondents expressed optimism over the potential benefits of AI to their careers; 34% believed AI will open new opportunities for them to learn valuable skills and only 29% said the technology will create new job opportunities.
Singapore's government continues to support the integration of AI across various industries. As part of its national AI strategy, the government looks to establish a framework on how it can cooperate with companies and researchers to "realize the positive impact of AI."
The government has also launched several initiatives, including Workforce Singapore and the SkillsFuture program, to help its workforce take ownership of their life-long upskilling and learning.
In Salesforce's 2021 Asia Pacific AI Readiness Index, Singapore topped the ranks in Asia, with a 65.7% readiness rate, followed by Japan (60.0%) and Hong Kong (59.3%).
© Copyright IBTimes 2023. All rights reserved.