'Sister Wives' Season 18 Trailer Features Kody's Falling Out With Janelle, Meri Before Split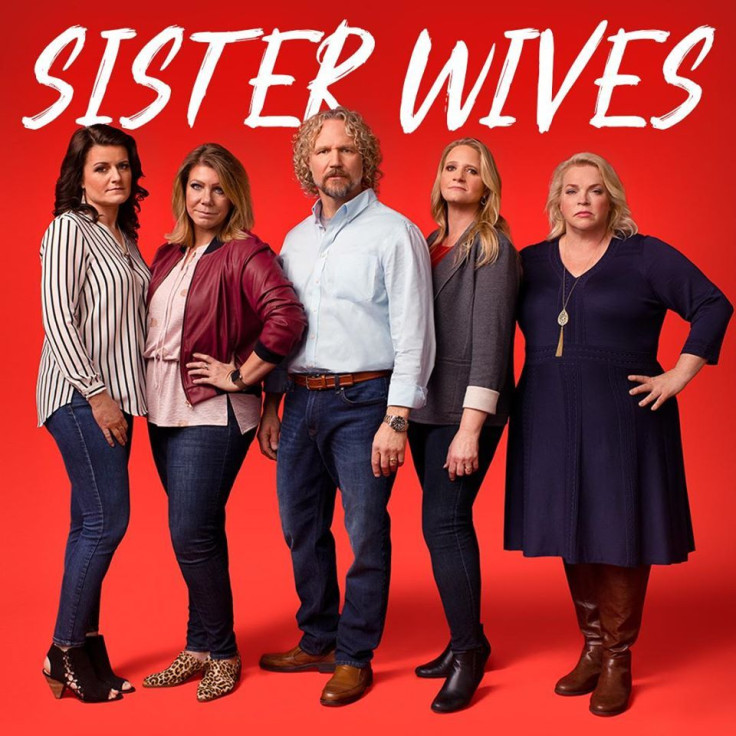 KEY POINTS
TLC dropped a new trailer for "Sister Wives" Season 18 Thursday
Janelle suggested that she and Kody are both to blame for their marriage failing
The sneak peek also featured Meri telling Robyn and Kody that she's "not gonna be around"
Kody Brown and Janelle Brown have a heated argument in a new trailer for "Sister Wives" Season 18.
On Thursday, TLC dropped the new trailer for its long-running series, and it revealed more details about what led to the now-former couple's split.
In the teaser, Janelle confronted Kody, questioning where they stand.
"Do you really want to still have a plural family?" she asked him, before adding, "Sometimes I can't tell."
At one point in the sneak peek, Janelle spoke to Christine Brown, who separated from Kody in 2021, and told the latter that she wants a change.
"I'm growing, and I need something different," Janelle said. "Like, I don't want to be married anymore."
The sneak peek also showed a heated argument between Kody and Janelle that ends with him walking out on her.
Janelle suggested that they are both to blame for their marriage failing, telling her now-ex: "This is not only me, Kody. Don't you dare point your finger at me."
She then told Kody, "Shut your f--king mouth and let me talk to you for a minute," prompting him to stand up and leave.
Janelle grabbed Kody's sleeve and asked him to stay, but he shrugged her off, saying, "I'm done listening to you."
"OK, so we're done?" Janelle replied. "F--k you."
Janelle and Kody confirmed their separation in the "Sister Wives: One-on-One" special late last year.
"We've been separated for several months," Janelle said in a December 2022 episode.
"Yes, we are separated," Kody told host Sukanya Krishnan when asked about their split. "Janelle has made it pretty clear to me that she's enjoying her life without me."
Kody and Janelle were spiritually married in 1993. They share six children, Logan, 29, Maddie, 27, Garrison, 25, Hunter, 24, Gabriel, 21, and Savanah, 18.
The new Season 18 trailer also showed the falling-out between Kody and Meri Brown.
In one scene, Meri told Robyn Brown — the only one of Kody's wives remaining — that "there's no question, Robyn. He's done with me."
Meri was also shown sitting down with Robyn and Kody to discuss their future.
"I just wanted to let you know I'm not gonna be around," Meri said. "It's not what I want."
Robyn appeared devastated by Meri's declaration.
"I wanted to sit on a porch with my sister wives with our kids and our grandkids," an emotional Robyn said.
Meri and Kody announced their separation in January. They confirmed their breakup after several outlets claimed they were no longer together.
"In light of a recent unapproved press release, we feel compelled to share our own truth in our own way, and in our own timing," a joint statement posted on Instagram read. "After more than a decade of working on our relationship in our own unique ways, we have made the decision to permanently terminate our marriage relationship."
Meri and Kody continued, "During this process, we are committed to kindness and respect toward each other and to all members of our family, and we are also committed to the continued healing of any and all relationships within the family so that we can move forward with forgiveness, grace and love."
Meri and Kody were married for 32 years. They share a son, Leo, 27.
"Sister Wives" Season 18 premieres on Aug. 20 at 10 p.m. EDT/PT on TLC.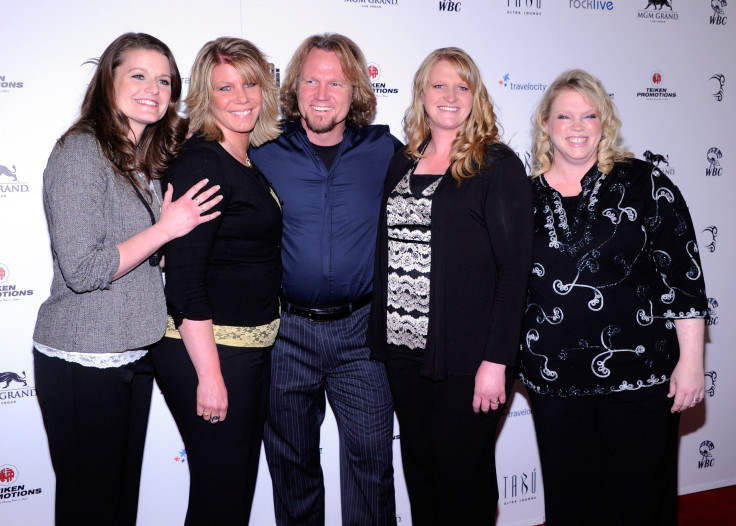 © Copyright IBTimes 2023. All rights reserved.