Skywatchers cherished June 15 Lunar Eclipse as the next big will happen in 2141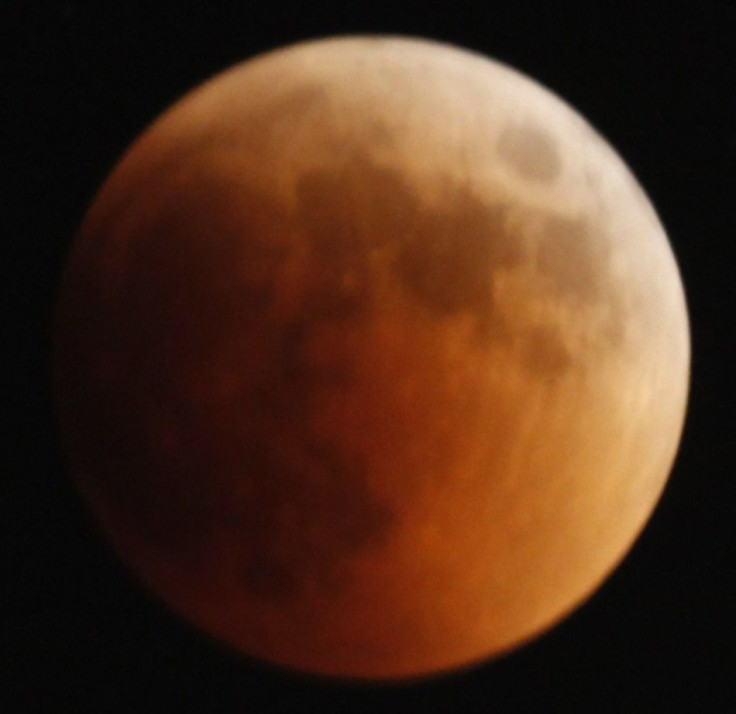 Many parts of the world witnessed total Lunar Eclipse on June 15, 2011, which is said to be the darkest and longest of the century, until a similar eclipse occurs again in next century in the year 2141, said media reports.
"For all of you on the wrong side of the world, the lunar eclipse last night was awesome," wrote Josh Dornbrack on his Twitter update referring to people in North America where none of the eclipse was visible.
Eastern Africa, the Middle East, Central Asia, and the western tip of Australia, where moon was completely engulfed in Earth's shadow during totality, will have the next big eclipse only in 2141, whereas parts of the continental U.S. will get next opportunity on April 15, 2014, according to NASA.
"Who checked out the Lunar Eclipse last night? What wonders nature subjects us to sometimes leave us short of words!" exclaimed a restaurateur in Dubai.
However, clouds and city pollution refrained many from viewing the eclipse.
"I'm sure the lunar eclipse would be such a beautiful and unique experience for me if NYC wasn't polluted with terrible smog," lamented Elisabeth in Brooklyn.
Earth's shadow started to darken the moon around 18:22 universal time, or UT (2:22 p.m. eastern time). The totality began at 19:22 UT and lasted for almost two hours. Except North America, the totality was visible from eastern Brazil, Uruguay and Argentina in the Americas.
© Copyright IBTimes 2023. All rights reserved.