Sleeping Homeless Man Torched In Harlem After Passerby Hurls Lit Firework, Incident Caught On Camera
KEY POINTS
A homeless man was attacked with a lit firework past midnight in Harlem
The offender was caught on camera lighting the fuse before tossing the explosive
Mayor de Blasio to roll out measures against the flow of illegal fireworks in the city
A man in Harlem threw a lit firework at a 66-year-old homeless victim past midnight Monday apparently to watch him suffer after catching fire. Cell phone videos of the incident appeared to show the man grinning as the burning object went off under the victim's blanket startling him awake.
The footage shared on Twitter shows the victim asleep on a street when attacked with the explosive. The offender is seen lighting up the fuse before tossing it toward his direction as a nonchalant bystander records the act.
Police were called to 62 Lenox Ave and West 113th Street at around 4 a.m. about the incident, the 28th Precinct said in a statement. A police spokesperson told the New York Daily News that no arrests have been made and the incident is under investigation.
Cops said the victim suffered only minor burns. He was rushed to St. Luke's Hospital in stable condition.
Over a few months, illegal firework displays have become commonplace in the city as police received an overwhelming amount of calls complaining of loud noise. As many as 4,862 complaints, the majority of which coming from Brooklyn, were launched between April 18 and mid-June as compared to 21 complaints in the same period last year.
Sleepless New Yorkers flocked to Mayor Bill de Blasio's mansion Monday demanding a crackdown on the illegal fireworks activity. The demonstrators created roadblocks, honked horns in a show of protest, WCMH-TV reported.
Data reportedly show consumers buy $1 billion worth of illegal fireworks each year over July 4 celebrations. This year also, the Independence Day celebrations received a go-ahead from Mayor de Blasio despite the coronavirus pandemic and the related social distancing measures still in place.
De Blasio is expected to roll out multi-agency measures to prevent the flow of illegal fireworks on June 23.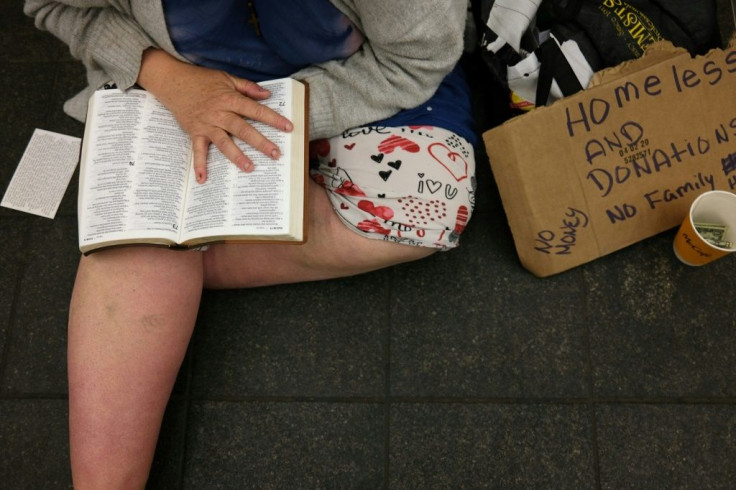 © Copyright IBTimes 2023. All rights reserved.