Slender Man Stabbing Update: Is Anissa Weier Insane?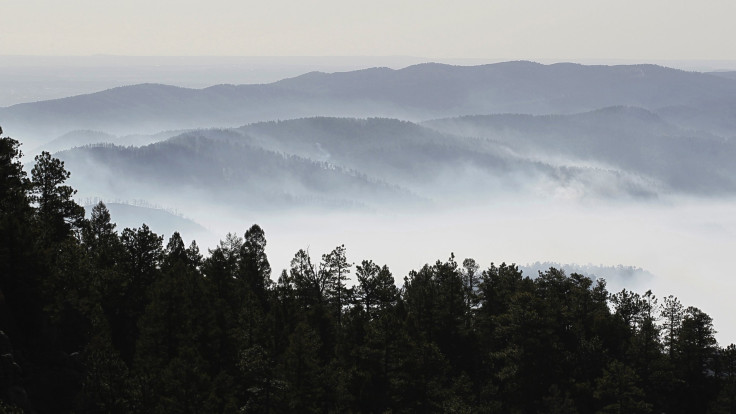 The second girl accused of attempting to murder a classmate, because she was commanded by fictional internet horror character Slender Man, has used insanity to enter a plea of not-guilty.
14-year-old Anissa Weier from Waukesha, Wisconsin, originally pleaded not-guilty when she was facing first-degree attempted intentional homicide after attacking a classmate in May of 2014, ABC News reported Friday. Weier is currently being tried alongside friend Morgan Geyser, 14, and both girls may be tried for attempted intentional homicide as adults. They face up to 40 years in prison and 20 years on extended supervision each if convicted for the crime.
An appeals court ruled in July that both girls would be tried as adults. Geyser changed her plea last month by reason of mental disease.
Both girls will be seen by doctors by Oct. 6 prior to the girls' Oct. 13 hearing. If the girls are found not-guilty due to mental instability or defect then they will be treated at a mental facility.
In May of 2014, the two girls invited classmate Payton Leutner over for a sleepover. All three girls were 12 at the time. Weier and Geyser lured Leutner into the woods and proceeded to stab her 19 times. Weier and Geyser had planned the attack for months and claimed it was to "impress" Slender Man, a fictional internet character that lurks in the woods. The character originated from an internet forum, the Washington Post reported and Slender Man even became the subject of a game.
Leutner survived the attacked and was discovered a by a bicyclist crawling out of the woods after the attack, AOL News reported. The victim spent six days recovering in the hospital and finally returned to school last fall.
A judge later ruled that Weier and Geyser were competent enough to stand trial, AOL News reported. Weier was diagnosed with a delusional disorder that made her believe Slender Man and a health expert testified that Geyser suffered from Schizophrenia but refused to take medication for the mental disorder.
© Copyright IBTimes 2023. All rights reserved.