Snapchat To Let Media Organizations Like CNN Curate Our Stories Collections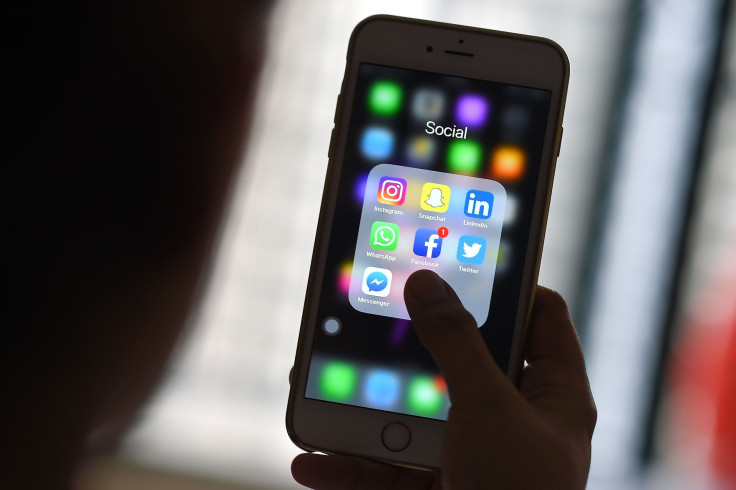 Since 2014, Snapchat has compiled individual users' Stories posts into a feature called Our Stories, letting users watch collections of other users' photos and videos from big cultural events, like college football games and parades. On Thursday, the company announced it would partner with almost two dozen media organizations for versions of Our Stories curated by said organizations, according to TechCrunch.
Snapchat users will be able to go to the Discover tab, where Our Stories already live, to see the new, curated collections as of Thursday. Organizations ranging from CNN to Lad Bible have gotten the go-ahead from Snap to put together their own Our Stories collections about any topic they want, per TechCrunch.
Since Snapchat added the ability to embed those kinds of posts elsewhere earlier this year, a place like CNN, for example, will be able to make an Our Stories collection and put it on its own website. They will be monetized with ads, and Snap will split the revenue with the individual curators.
Snap also told TechCrunch that someone at the company will moderate the curated posts just in case something horrible is selected.
More Our Stories means more ad revenue for the struggling tech firm, which is likely one of the reasons for this development. Snap has had trouble retaining users throughout 2018, with the company reporting a loss of three million daily active users in its most recent quarterly earnings report.
Snap's September got off to a rough start when the company's stock price sunk below $10 per share for the first time. Things got worse this week as a high-level business left the company after three years on the job, prompting more losses on the stock market. Finally, on Wednesday, the stock dipped below $9 per share after a harsh analyst projection.
Curated Our Stories could give Snap a bit of a boost in its battle with rival Instagram, which does not have an equivalent feature yet. After Stories became huge on Snapchat, Instagram took the idea and rolled with it, eventually dwarfing Snapchat's user count in the process.
© Copyright IBTimes 2023. All rights reserved.