Some RIIZE Fans Are Disappointed At Members' Looks After First Live Session: 'They Fall Short Of Expectations'
KEY POINTS
SM Entertainment's soon-to-debut K-Pop boy group RIIZE went live on Instagram for the first time Tuesday
Some fans and netizens claimed that RIIZE members looked different from their released pictures
RIIZE is slated to release its first single album, "Get A Guitar," on Sept. 4
Late in July, SM Entertainment launched the official Instagram account for its newest boy group, RIIZE, showcasing photos and videos of the seven members and increasing the anticipation and expectation of fans and spectators.
After revealing the names and photos of RIIZE's seven-member lineup, consisting of Shotaro, Eunseok, Sungchan, Seunghan, Sohee, Anton and Wonbin, the K-Pop community went wild for a certain member because of his stunning visuals.
Wonbin stood out among the group members, and many fans even labeled him the "next legendary visual" from SM Entertainment.
On Tuesday, RIIZE's seven members went live on Instagram for the first time to connect with their fans even before their September debut.
Shortly after, a fan posted on an online community in South Korea and expressed their disappointment. Screenshots from RIIZE's Instagram live broadcast were uploaded with the caption, "RIIZE's Insta Live... I'm so disappointed."
"All of them must be f—-- good at taking pictures. Aside from Sungchan, they are all, uhm..." the uploader added.
The uploader claimed that the RIIZE members looked different from their previously released photos.
RIIZE has been releasing concept photos for its first single album, "Get A Guitar," before the group's live broadcast on Instagram.
Other fans and netizens expressed disappointment after seeing the seven members during their Instagram livestream and compared their looks in the teaser photos.
"They don't look like SM [artists]," commented one user on another online community post, while another stated, "Who is Sungchan? They all look ugly."
"Is their hair the issue? Or were they just too reliant on the editing?" asked another user. A third user commented, "They look different from the kids we've seen so far.."
"Did you turn on the China filter?" commented a fourth user, while a different user said, "Only Sungchan looks like a celebrity, while the other kids look like Instagram stars or non-celebrity handsome men."
Meanwhile, other fans claimed the boys were handsome, but their hairstyles seemed underwhelming.
"The hairstyle is the problem. The face is handsome," commented one fan, while another said, "Maybe, it's because of the hair. It's all different from the pictures. Maybe, people expected too much because of the pictures."
SM Entertainment will debut its newest K-Pop boy group RIIZE seven years after NCT's debut. RIIZE's name is a combination of the words "rise" and "realize" "to mean that the group will rise and realize their dreams together."
RIIZE will release its first single album, "Get A Guitar," on Sept. 4, at 6 p.m. KST, as announced in its debut teaser schedule video titled "Realtime Odyssey."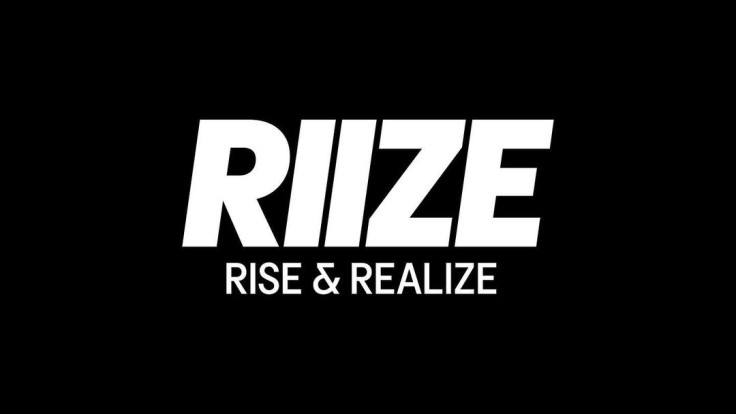 © Copyright IBTimes 2023. All rights reserved.