RIIZE Members Already Slammed For Negative Attitude: 'Hunting Bars' And Bullying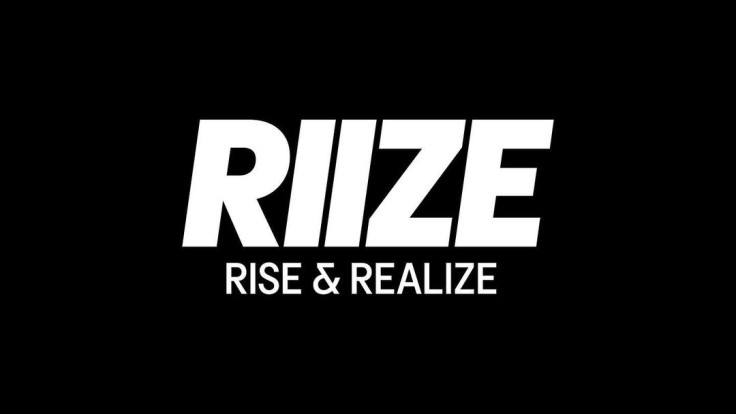 KEY POINTS
SM Entertainment has already revealed the official lineup of its new boy group, RIIZE
Members Sohee and Wonbin are facing massive criticism over their pre-debut history
Some K-Pop community members hope the accusations against the members are false
Soon-to-debut K-Pop boy group RIIZE is already facing massive criticism from the K-Pop community over accusations of bullying and allegedly being spotted in "hunting" bars in South Korea.
SM Entertainment recently announced the official lineup of its newest K-Pop act — the first since aespa in 2020 — via Instagram. But some K-Pop fans were disappointed with some members, notably Sohee and Wonbin, whose pre-debut history resurfaced online recently.
Several netizens took to social media to share old photos of member Sohee, who allegedly went to "hunting" bars in his home country with friends. "Hunting" is a term used to refer to the act of men picking up women in random places.
The social media user, who posted the photos on famous South Korean online forum sites, claimed they were taken from the social media accounts of Sohee's friend.
The posts have since received negative feedback from the K-Pop community. However, some defended Sohee.
"The issue here is that it's not wrong for adults to go to hunting spots, it's just that it's still a turn-off if he wants to be an idol," one user said on theqoo.
Another wrote, "Of course, it's a turn-off... Any male idol with pre-debut pictures acting like that would be a turn-off."
"No, but every person has tried going to a hunting bar once they've turned adult, aren't you guys too harsh?" a third user asked.
"If he was there as an adult, who cares?" a fourth user defended the SM talent.
Member Wonbin is also facing backlash on Twitter after a user with the handle @snsiq19y — who has now put its account on private — accused the former of being a bully, describing him as the "bastard" he used to attend school with back in Ulsan, South Korea. International Business Times couldn't independently verify the user's claims.
Twitter user @waterupkg was able to screenshot the post and immediately uploaded it on the platform. It has since caught the attention of at least 2.1 million viewers, and the K-Pop community expressed disbelief in the situation. Some were hopeful that the accusations would turn out false.
"There has to be a study into how [K-netizens] sit on bad boy pieces of information for weeks, months and years before dropping it at the most opportunistic timing ever. That's next-level hating," one user said.
Another commented, "Well, it's not an SM group without [bullying] allegations."
"I'm not believing anything until we get a statement or substantial evidence," a third user added.
"Please include more real evidence if you want to accuse him [laugh out loud]. He hasn't even debuted yet but already given rumors like this, you guys' better go focus on working for the future," a fourth user chimed in.
SM Entertainment has yet to release an official statement regarding the accusations. Meanwhile, RIIZE is expected to debut in September.
The upcoming boy group has seven members: Shotaro, Eunseok, Sungchan, Wonbin, Seunghan, Sohee and Anton.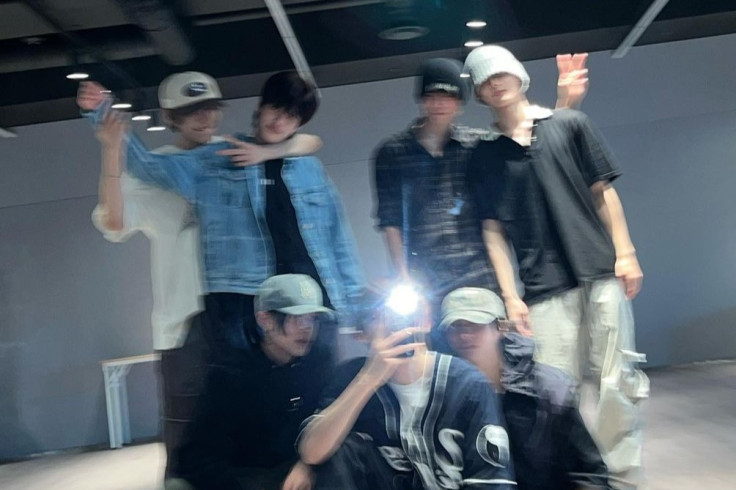 © Copyright IBTimes 2023. All rights reserved.