Sony Announces Cross-Play Open Beta For 'Fortnite' On PS4
Sony Interactive Entertainment has announced that it's finally bringing extended cross-play to "Fortnite" on the PlayStation 4. The company also said that cross-play functionality is available to everyone starting today as part of an open beta.
Cross-play functionality on the PS4 has been a hot button issue for some time now and it was intensified when "Fortnite" launched on the Nintendo Switch earlier this year. Players on the Switch quickly discovered that they were unable to use their existing "Fortnite" accounts because they were tied to their PS4 consoles. It was also impossible for "Fortnite" gamers on the PS4 to play with their friends who are on the Xbox One and the Nintendo Switch.
The situation resulted in fan outrage and many were demanding Sony to reconsider its policy when it comes to cross-play functionality with other consoles. Sony has mostly been giving non-answers when asked why it was blocking cross-play with other consoles, telling users that they can still cross-play with other gamers on the PC, Mac, iOS and Android. Now, the company has dramatically changed its stance.
"We recognize that PS4 players have been eagerly awaiting an update, and we appreciate the community's continued patience as we have navigated through this issue to find a solution," SIE president and global CEO John Kodera said in a blog post.
"The first step will be an open beta beginning today for 'Fortnite' that will allow for cross platform gameplay, progression and commerce across PlayStation 4, Android, iOS, Nintendo Switch, Xbox One, Microsoft Windows, and Mac operating systems. We see the beta as an opportunity to conduct thorough testing that ensures cross-platform play is best on PlayStation, while being mindful about the user experience from both a technical and social perspective."
Kodera also said that Sony has strived to deliver the best gaming experience for 24 years and that it realized that some gaming communities today have evolved to the point where cross-play adds value to players. He also pointed out that extending cross-play functionality to the PS4 represents "a major policy change" and that Sony is now planing to implement this change across the company.
The extended cross-play functionality of the PS4 for "Fortnite" means that users will now be able to play with other people on the Xbox One and the Nintendo Switch. This also means that players will now be able to use just one account to play "Fortnite" across different platforms. Any purchases and unlocked items that the users made will also be carried over, as pointed out by GameSpot. No timeframe was given for how long the open beta will last.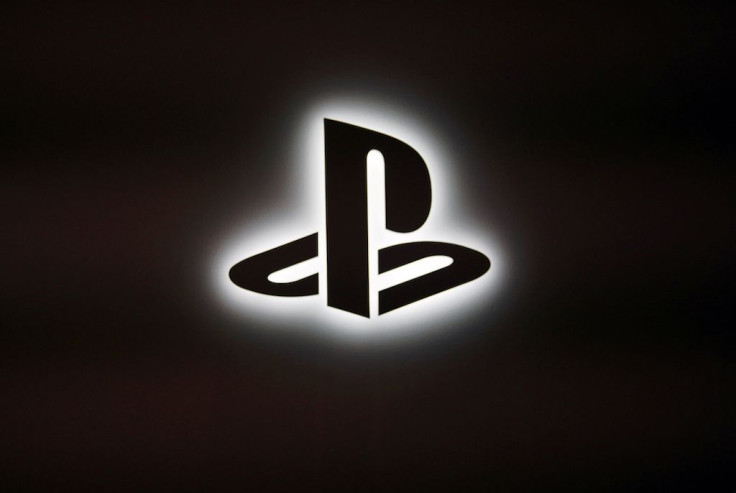 © Copyright IBTimes 2023. All rights reserved.
FOLLOW MORE IBT NEWS ON THE BELOW CHANNELS