Sony's 'Games Of A Generation' Titles Are On Sale
After it significantly slashed the price off its PlayStation Now subscription rates, Sony is still feeling very generous and announced another discounted offer.
Brian Fujimoto extended the company's new deal in a recent blog post wherein the Sony Interactive Entertainment Senior Manager for Digital Games Business urged gamers to come together and celebrate "Games of a Generation."
PS 3, PS4 and PS Vita owners can enjoy deals of up to 50% off on some of the most "memorable games," including a handful of Call of Duty titles, Boderlands, Diablo III, Marvel's Spider-Man and Mass Effect, among others.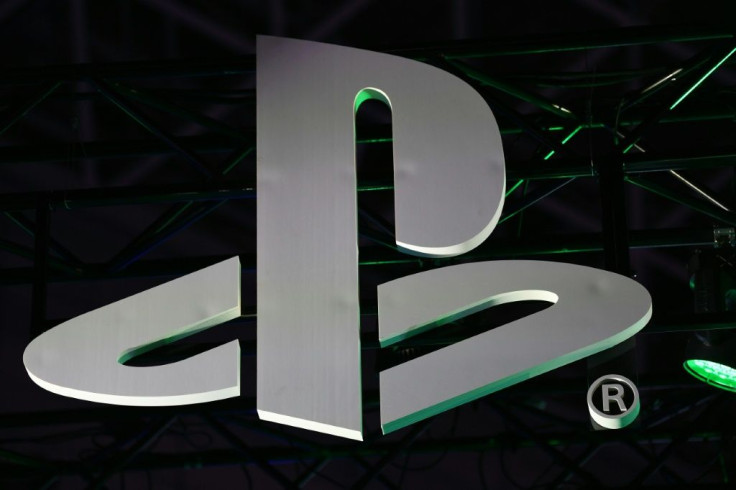 Most of the games Sony included are for the PlayStation 4. PlayStation 3 owners meanwhile can enjoy Flow, Flower, Hohokum and The Unfinished Swan, while those with the PS Vita can get Counterspy on top of the PS 3's offerings.
Sony has provided a list of games that will be included in their "Games of a Generation" event and it looked pretty stacked. With more than a hundred games to choose from, players can once again enjoy countless hours of pure gaming pleasure, while those who haven't played some of the titles can go and start from Ground Zero and move their way to the top of the echelon.
However, the highlight of the event centers on the price drop. There are titles, such as Alienation which can be yours for an amazingly low price of $4.99 from almost $20. Another example is the Battlefield Bundle where Sony hacked its price from $29.99 to $7.49. It's way more than the 50% discount that was stated on the blog and eventually, it'll give you more savings, make your wallet let out a smirk and your trigger fingers happy.
In other news, the console's official Twitter page confirmed that Worldwide Studios Chairman Shawn Layden has departed from Sony Interactive Entertainment (SIE).
No reason on why Layden decided to part ways with SIE was disclosed by the company nor a successor was named, said Kotaku.
Layden was the former CEO and president of SIE America until it was merged into one in last year. He also served as vice president of Sony Computer Entertainment Europe and president of Sony Computer Entertainment Japan and had been with the Japanese tech titan since 1987.
"His visionary leadership will be greatly missed. We wish him success in future endeavors and are deeply grateful for his years in service.
Thank you for everything, Shawn!"
© Copyright IBTimes 2023. All rights reserved.
FOLLOW MORE IBT NEWS ON THE BELOW CHANNELS