South Korea Distributing Pet Plants To Those In Isolation To Help Fight Depression
KEY POINTS
Many South Koreans are experiencing depression because of isolation
The government opted to provide them with "pet plants" to help fight depression
Coralwood was chosen as the "pet plant" because of its association with courage
Sanhosu, also known as Coralwood, is being distributed in South Korea to people practicing self-isolation, to help them fight depression. The plant variety has been chosen for the task in part because it is associated with courage and also because it is indigenous.
Helping People Fight Mental Strain
The South Korean government is handing out "pet plants" to help people battle the mental strain caused by prolonged isolation at home as part of the coronavirus prevention measures. In June, government officials announced it would give the first installment of 2,000 "pet plant kits" to those who are under self-quarantine to help them avoid getting depressed and to also cope with other mental health conditions brought about, or worsened, by the pandemic.
NBC News revealed that Yoon Tae Ho, head quarantine official at the Central Disaster and Safety Countermeasure Headquarters of South Korea, stated that the public has been suffering from depression and fatigue because of a drawn-out battle with the coronavirus. He added that some people even took to calling such state of mind "COVID-19 Blue."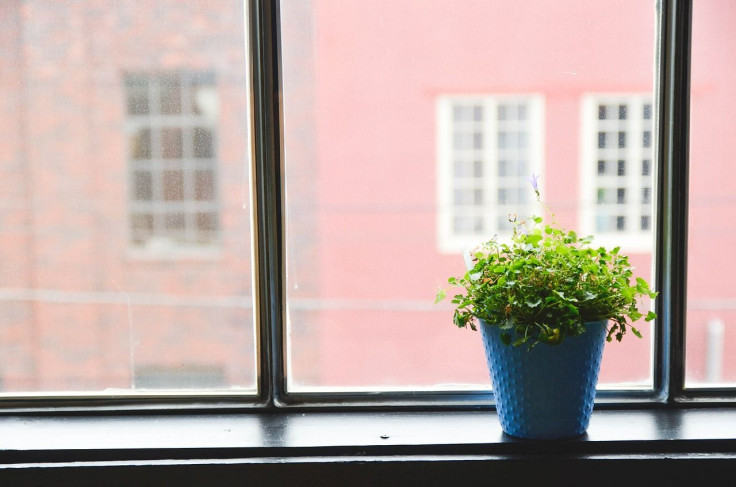 Soothing The Mind
Yoon said officials are turning to plants to "to help soothe the minds of people under self-quarantine" and, at the same time, create indoor gardens at facilities that treat coronavirus patients. The color green has always been associated with healing in South Korea, and plants are usually used to calm the nerves.
Sanhosu or Coralwood has been specially chosen because the country has plenty of it and partly because it is one of those plants that symbolize bravery in South Korea, Lee Yong Kwon noted. Lee is director of South Korea Forest Service's forest education and healing division, which is responsible for crafting national programs that involve forestry.
Ease The Loneliness Of People
The director said that a plant could ease the loneliness usually felt by those in isolation by providing them with bonding and companionship. "Also, the pet plant will naturally lead to physical movement as it needs to be watered," Lee said.
The government has also established a Forest Healing Program for front line responders and their families by providing green areas all over the country where they can take a brief respite for a day or stay there overnight. "We at the Korea Forest Service regard the forest to have healing powers by providing a psychologically calming effect, helping people to feel refreshed and recover from stress," Director Lee said.
© Copyright IBTimes 2023. All rights reserved.