Southeast Asia's Ride-Hailing App Grab Adds Crypto Wallet, Introduces Guidance On NFTs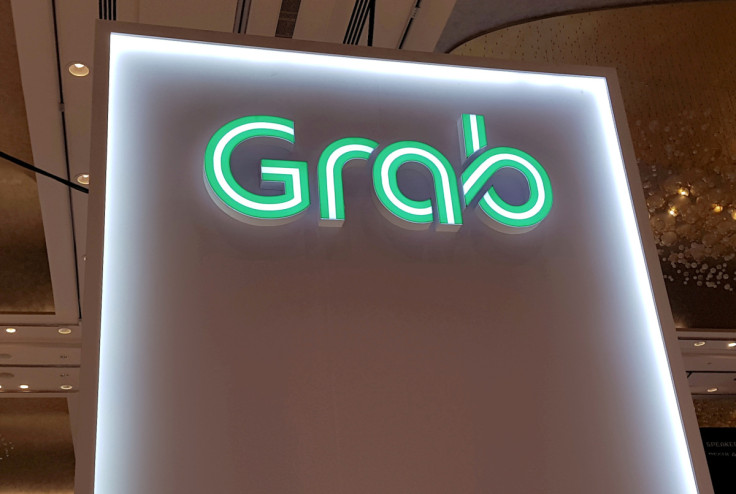 Grab, Southeast Asia's super-app and largest ride-hailing platform, is the latest multinational technology company to dip its toes in the Web3, cryptocurrency, and NFT industry as it integrates a Web3 crypto wallet into its platform and introduces guidance on Non-Fungible tokens (NFT).
The Singapore-based company has launched a new set of features allowing its users to set up a Web3 wallet, earn blockchain-based rewards, and pay using NFTs.
Grab also partnered with the Monetary Authority of Singapore (MAS), the central bank and financial regulatory authority of the country, to bring NFT vouchers to popular food establishments and experiences, based on the screenshots seen by International Business Times.
This latest development demonstrates the government's support for the web3 technologies' application in consumer services, something that could mean similar future collaborations with other companies.
It appears that the latest feature is only exclusive to Singapore, which could mean that it is just a test run for future launches in other cities and countries where Grab is available.
Grab also rolled out guidance for wallets and NFTs to ensure that its users will experience a smooth transition into the world of Web3, cryptocurrency, and NFT, signifying that it is not only integrating these latest features but also acknowledging the potential of these emerging technologies.
The latest feature, which was also confirmed by crypto reporter Colin Wu, is reportedly hosted on the blockchain network Polygon.
"Southeast Asia's largest Uber-like app Grab adds Web3 crypto wallet. Grab has 180 million users. Currently, the Singapore region shows that it can be used. It currently shows that the Polygon wallet is supported, and there are guidance content for wallets and NFTs," Wu posted on social media platform X, formerly Twitter.
At the moment, the feature only supports two kinds of digital assets, which are digital vouchers and collectibles for the SG Pitstop pack, available via the smart payment app Fave.
Users can use the NFT vouchers at participating merchants across the country, including Mint Museum of Toys, Jumbo Seafood, Eu Yam sang, Irvns, DUCKTours, Andaz Singapore, myEureka, Irvins, Mount Faber Leisure Group, LAC, Spinelli, KOI and The Grande Whiskey Museum.
Merchants like Jumbo Seafood and Irvins also offer users the chance to win NFTs featuring iconic attractions in Singapore, when they redeem the voucher at participating stores.
It is worth noting that this is not the first time that Grab has worked with the Singaporean government.
In June, Grab signed up to be a part of the study alongside the MAS, which involves the use of three digital assets, tokenized bank deposits, stablecoins, and central bank digital currencies (CBDCs).
Grab has more than 34.9 million monthly transacted users as of Q3 2023, and it operates in 500 cities. It offers package delivery, food delivery, and online services, among many others.
© Copyright IBTimes 2023. All rights reserved.