S&P math on U.S. downgrade off by trillions: CNBC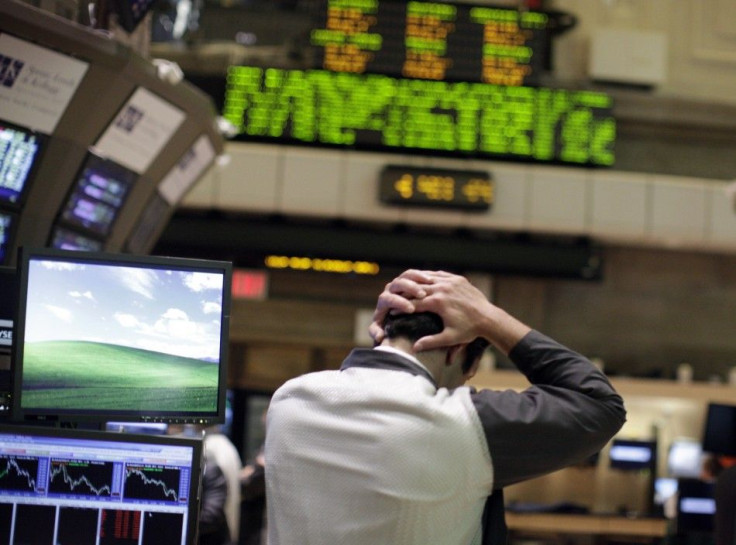 Standard & Poor's calculations on a possible downgrade of U.S. credit ratings were off by "trillions," CNBC quoted sources as saying on Friday.
CNBC and ABC News both reported on Friday that the U.S. government is bracing for a possible downgrade of its AAA credit rating by S&P.
© Copyright Thomson Reuters 2023. All rights reserved.