Stabbed Boy Scout Leader Was Mentor, Role Model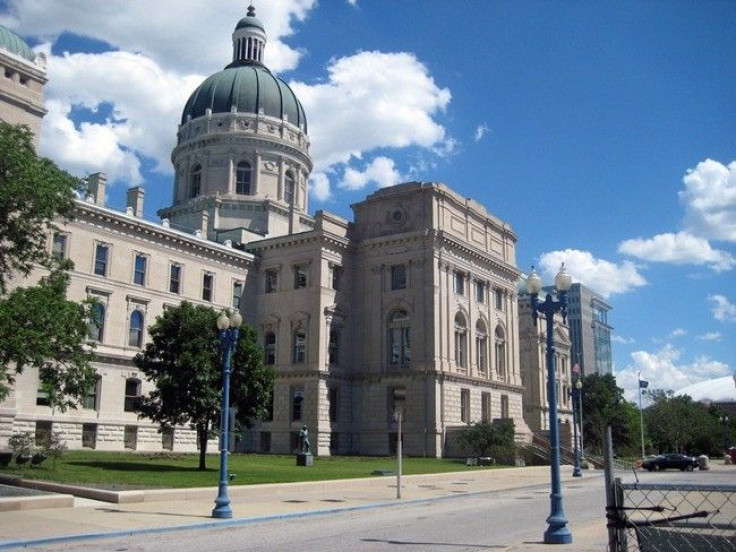 Police are investigating the stabbing and killing of a popular Boy Scout leader in Kokomo, Indiana.
Arthur Anderson, 76, was fatally stabbed by Shane Golitko, 22, on Sunday while out on a scout hike, Reuters reported.
Area residents described Anderson to the Indianapolis Star as a positive figure in the community. He was the treasurer of his synagogue and a mentor to high school students. He had been involved with the Scouts for approximately 50 years.
I was lucky to have such a good role model, Anderson's son, Alan, told the Star. He believed in service to the community and giving back to the community.
Golitko was a high-school dropout who lived with his mother, Valerie Henson, in a house in Bunker Hill, according to police, the Star reported.
Henson called police on Sunday after her son allegedly attacked her and broke her arm. Golitko then allegedly took a knife from his house and went to the Nickel Plate trail where Anderson was hiking.
He fatally stabbed Anderson in the neck and then went back to his house, where he broke items and stabbed his two dogs, killing one.
Police are looking for a motive.
It appears at this time to be totally random, Indiana State police spokesman Sergeant Tony Slocum said, ABC News reported. As far as all indications and everything is preliminary, we don't believe that the illegal use of narcotics or alcohol were used in this act.
Golitko is being held without bail at the Miami County Jail. He is being charged with murder, two felony counts of battery causing serious bodily injury and battery by bodily waste, the Star reported. He also reportedly spat at police while being processed.
Kokomo, Indiana, also known as the City of Firsts due to its history of inventions, is a city in northern Indiana with a population of less than 50,000.
© Copyright IBTimes 2023. All rights reserved.