'Star Wars 8' Release Date Announced; Disney CEO Reveals Standalone Movie Title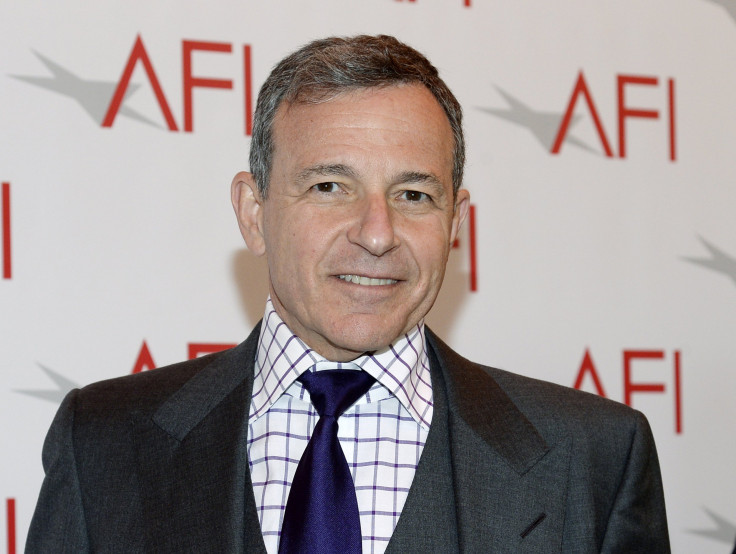 Although no one can yet say how well "Star Wars: Episode VII -- The Force Awakens" will do at the box office when it arrives in December, Disney is pushing forward with its plan to make a lot more movies in the franchise. To prove it, Mouse House CEO Bob Iger revealed the release date of "Star Wars VIII."
Fans can mark their calendars now as the second installment in the new trilogy will hit the silver screen on May 26, 2017. According to the Hollywood Reporter, Iger dropped the news at Disney's annual shareholders meeting in San Francisco Thursday. Though there's no title for the sequel to "The Force Awakens" yet, Iger's announcement was not done there.
It was previously reported that, to fill the gap between the first new "Star Wars" movie and its sequel, a trilogy of stand-alone movies set in the soon-to-be-established "Star Wars" universe would be released. Now, the title for the first has been revealed – "Rogue One."
Not a lot is known about the stand-alone movie. The film's official website confirmed that Oscar nominee Chris Weitz will write, Gareth Edwards will direct and Oscar nominee Felicity Jones -- the first actress cast -- will play an unspecified role. No plot details have yet emerged. The film is scheduled to come out in December 2016.
Meanwhile, "Episode VII" remains shrouded in mystery as director J.J. Abrams has been playing everything very close to the vest. Still, with something as beloved as "Star Wars," it's been impossible to keep everything under lock and key. Several allegedly leaked plot details have emerged. With the release date known for "Episode VIII" and the title known for "Rogue One" it probably won't take long for fans to start connecting some dots of their own.
"Star Wars: Episode VII -- The Force Awakens" hits theaters on Dec. 18. While you wait patiently, check out the 88-second teaser trailer below.
© Copyright IBTimes 2023. All rights reserved.