Starbucks Plans Europe Push via Instant Coffee, New Stores: Report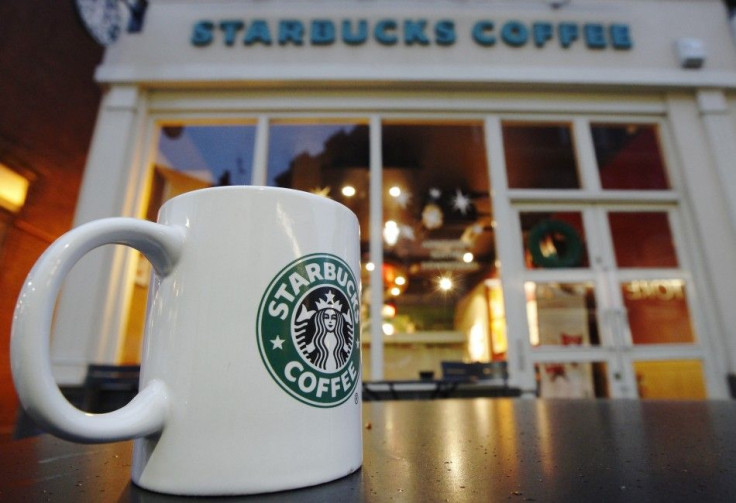 Starbucks Corp. (Nasdaq: SBUX), the world's biggest coffeehouse chain, plans to grab market share from Switzerland-based food giant Nestle SA in the area of instant coffee and increase the number of Starbucks stores in Germany to more than 1,000 from 150, the Financial Times Deutschland reported Friday.
Nestle has done a fantastic job with Nespresso and created a billion-dollar business -- it is time that we heat up the competition, Starbucks CEO Howard Schultz told the newspaper.
The Starbucks chief for Europe, Middle East, and Africa, Michelle Gass, added that Starbucks will start by spending some real money on marketing to make Starbucks bigger in Europe.
Nestle dominates the $24 billion global instant-coffee business, the paper added.
Seattle-based Starbucks plans to increase its presence in Europe by opening its own coffeehouses instead of acquiring an existing German cafe chain.
We grew by our own efforts in the past, and I don't believe we should change this now, Schultz said, according to Financial Times Deutschland.
The company is also considering expanding with drive-through outlets as well as cafes in train stations and shopping malls, the report said.
According to Schultz, Starbucks aims to bring single-serving capsules for home brewing to Europe, although he did not give a specific time frame for this move.
Starbucks shares closed 18 cents higher at $48.89 on Friday. Its price has appreciated about 6 percent in value this year.
© Copyright IBTimes 2023. All rights reserved.