Steam Summer Sale 2013: Top 5 Deals From Day 4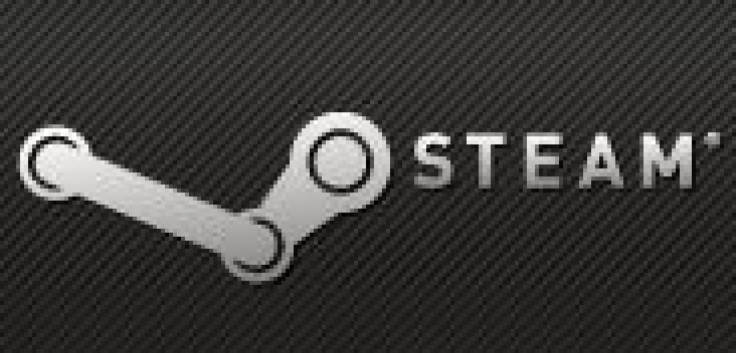 We're now in day four of the annual Steam Summer Sale. If you've been waiting for the right moment to jump in on the sale and have held back to this point, you're in luck. This is probably the best group of deals we've seen so far. Whether you're late to the party or have been buying games in bulk since the sale began, there are some great new offerings for you to sink your teeth into (and your bank account on).
Here are the top five deals of day three of the Steam Summer Sale 2013:
1. Portal 2 $4.99 (75 percent off)
2. Mass Effect 2 $5.99 (70 percent off)
3. Fallout: New Vegas $2.49 (75 percent off)
4. The Sims 3 $14.99 (50 percent off)
5. Arma 2 $4.41 (66 percent off)
Honorable Mention: "Hitman: Absolution" $6.24 (75 percent off)
It was tough choosing between "Hitman: Absolution" and "Arma 2" for the fifth spot, but we had to put "Arma 2" ahead of "Hitman: Absolution" simply due to the fact that buying "Arma 2" (along with the expansion pack, "Arma 2: Operation Arrowhead that's selling for $6.79 on Steam as of this writing) will allow you to play "DayZ," arguably the hottest gaming mod out there today.
All of the above deals will be in effect until at least today at 1 p.m. EDT, though we noticed that Steam has already resurrected deals from past days. For example, "Left for Dead 2" for $4.99 was a day-one deal. It's still being offered as this point. While this particular deal is set to expire at 1 p.m. EST, we're willing to bet that this won't be the last time that we'll see "Left for Dead 2" at that price.
What do you think of Steam Summer Sale day three? Do you think these are good deals? Why or why not? What games have you bought during Steam Summer Sale 2013 so far? Sound off in the comments below.
© Copyright IBTimes 2023. All rights reserved.
FOLLOW MORE IBT NEWS ON THE BELOW CHANNELS