PS4: PlayStation 4 Sells For Over $600 On eBay [PHOTO]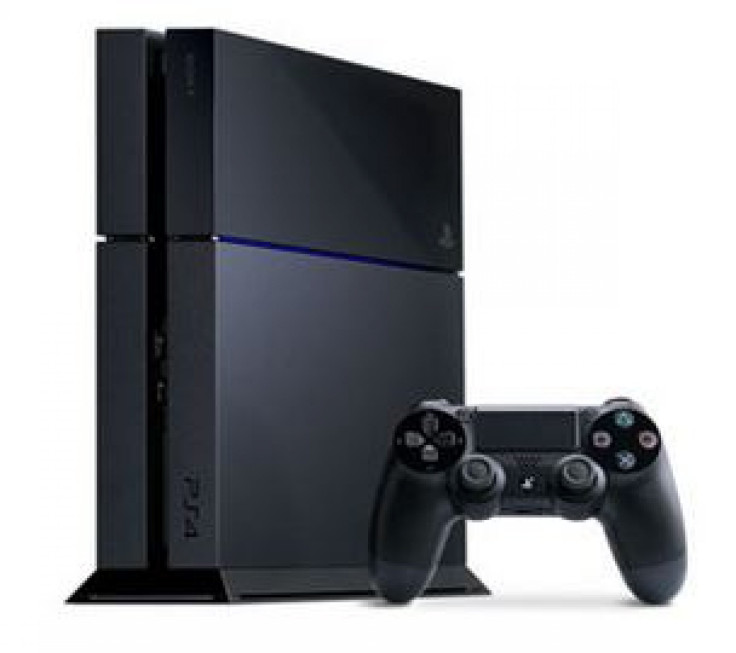 Although we're still months away from the launch of the PlayStation 4, desperation already appears to be taking hold of some consumers, possibly because the PS4 is increasingly difficult to find. Someone just paid more than $600 for a console that costs $399. Check out the photo below.
However, that's not the biggest amount attached to a PS4 we've seen on eBay to this point. About a month ago, we saw a PS4 go for a whopping $2,000. Take a look at the photo below.

The above bids could be responses to the PS4's lack of digital rights management and restrictions on used games -- as well as its lower price compared with the $499 Xbox One. Andrew House, group CEO and president of the Sony Computer Entertainment Inc. unit of the Sony Corp. (NYSE:SNE), has said the company might be unable to meet initial consumer demand for the PS4. If recent events are any indication, House may be spot-on. Should PS4 shortages continue, we wouldn't be surprised to see bids on PS4s like the ones above become more common as we get closer to launch day this holiday season.
What's the most you would pay for a PS4 and why? What do you think of the above prices for the PS4? Sound off in the comments below.
© Copyright IBTimes 2023. All rights reserved.
FOLLOW MORE IBT NEWS ON THE BELOW CHANNELS