Stepson Of Billionaire In Missing Titanic Sub Flirts With OnlyFans Model, Attends Concert Amid Search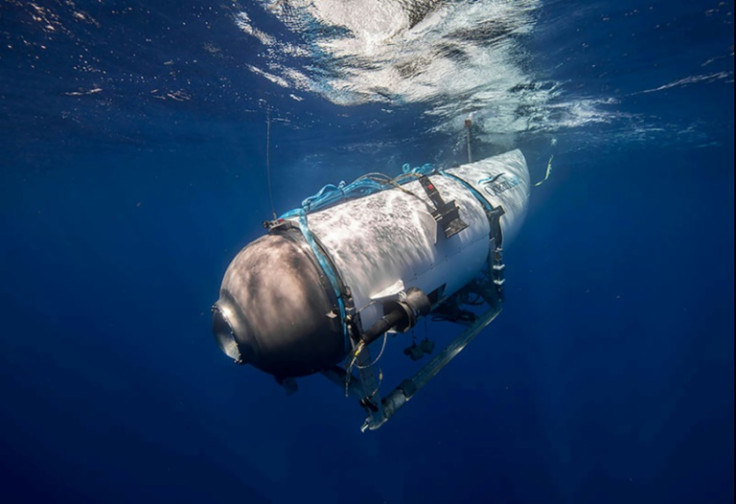 KEY POINTS
The stepson of British billionaire Hamish Harding flirted with an OnlyFans models on Twitter
Harding's stepson Brian Szasz attended a Blink-182 concert in California
Szasz asked for prayers as his stepfather and the other passengers are yet to be found by rescuers
As search-and-rescue crews continue to scour the Atlantic Ocean to find the missing Titanic-bound OceanGate submersible, the stepson of a British billionaire aboard the underwater vessel found other ways to face a difficult time for their family.
The New York Post reported that Brian Szasz, the stepson of Action Aviation chairman Hamish Harding, retweeted an image of OnlyFans model Brea with the caption "Can I sit on [you?]" on Twitter Wednesday.
"Yes please!" Szasz replied.
Twitter users found Szasz's tweet distasteful as his stepfather's submersible is yet to be seen by the rescuers led by the U.S. Coast Guard.
"Quote-tweeting a thirst trap while your stepdad is lost at sea is wild business," a Twitter user wrote.
"Unreal to be tweeting this [right now]," another Twitter user commented on Szasz's post.
The steamy post came after Szasz asked his followers to pray for his family.
But Szasz's Twitter account appears to be deactivated at the time of writing.
On Monday, Szasz revealed on his Facebook page that his stepfather was among the passengers inside the missing Titan submersible, adding that he hopes the "rescue mission will be successful."
But just 20 minutes after sharing the message, Szasz posted a photo of himself at a Blink-182 concert in California.
"It might be distasteful being here but my family would want me to be at the [B]link-182 show as it's my favorite band and music helps me in difficult times!" Harding's stepson wrote.
In the picture, Szasz can be seen wearing a Blink-182 shirt in front of an official merchandise tent at the concert.
On Wednesday, the Coast Guard revealed that the oxygen supply inside the ill-fated underwater vessel could run out by 7:08 a.m. EDT Thursday.
The search efforts have been redirected to an area in the Atlantic where Canadian aircraft detected underwater noises since Tuesday night.
But the Coast Guard and two senior Department of Homeland Security officials couldn't characterize the sounds as coming from the submersible.
Meanwhile, the New York City's Explorers Club said a Magellan "working class" remotely operated vehicle (ROV) is on the way to help find the missing Titan.
Explorers Club president Richard Garriott said the ROV would reach the search site within 24 hours.
"It appears now that it's most likely that the submersible is sitting on the sea floor, and there's reason to believe the crew is alive because there have been sounds that appear to have been heard," Garriott said, NBC News reported.
Garriott said he remains hopeful the passengers inside the vessel would survive, noting that they know how to stretch their available air and that the cold environment would depress body functions.
Harding and French dive expert Paul-Henry Nargeolet are Explorer Club members and two of the five people aboard the missing submersible.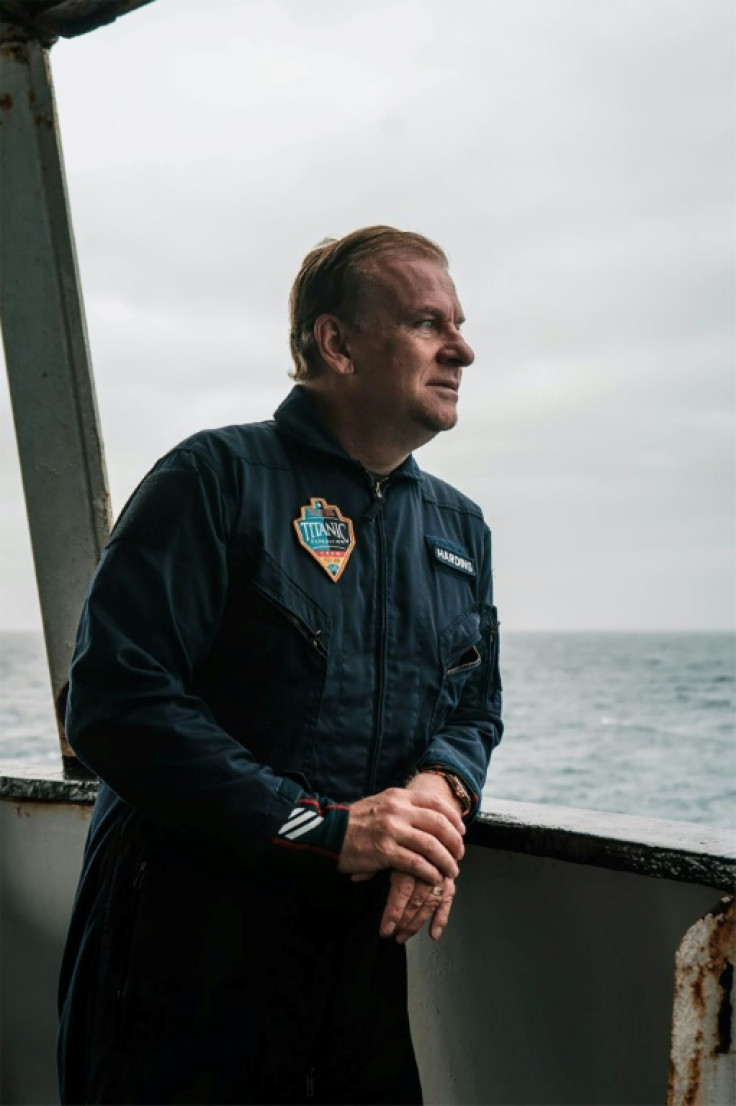 © Copyright IBTimes 2023. All rights reserved.