Steve Wynn Awarded $20 Million In Slander Suit Against 'Girls Gone Wild' Founder Joe Francis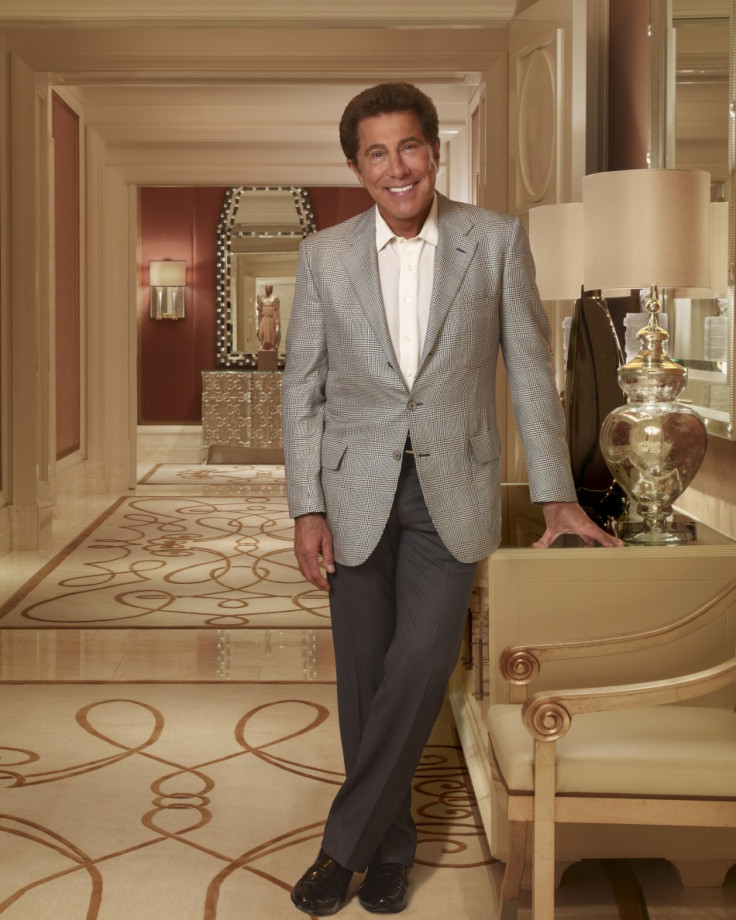 A California jury awarded Las Vegas casino mogul Steve Wynn $20 million in his slander case against "Girls Gone Wild" founder Joe Francis.
According to the suit filed by Wynn, Francis made slanderous comments when he went around telling people that the creator of the mega resort threatened to kill him over gambling debts that they had already been in court over.
At a 2010 hearing in L.A. concerning the gambling debt, Francis remarked that Wynn was threatening his life in emails to Quincy Jones, the legendary music producer and an acquaintance of both men. He repeated that claim to TMZ. Wynn sued him again for defamation.
During the trial, Witnesses disputed Francis' claims that Wynn was out to kill him over the debts.
After four days, The L.A. County Superior Court jury found that Francis knowingly made false statements when he told reporters and others that Wynn threatened to kill him and bury his body in the desert over a $2-million bill he ran up during a multi-day gambling spree in 2007.
"He told lies. He used the media to get it out there," Wynn's lead lawyer, Barry Langberg, said according to the L.A. Times.
While neither Francis nor Wynn were present in court for the ruling on Monday, Francis did tell the Associate Press in a phone interview that he is "startled by the jury's verdict because it's totally unfounded and the evidence does not support it."
He added that the judge erred by allowing Wynn's attorneys to allow jurors to consider a new claim of slander based on an interview Francis did with "Good Morning America" after the trial started. The panel awarded Wynn $11 million in damages on that claim alone.
With the original unpaid gambling bill and a $7.5-million defamation judgment awarded by a Nevada judge this year, Francis owes Wynn close to $30 million.
The defamation judgment stems back to 2008, when Wynn officials sued Francis to collect the gambling debt. He accused them of employing hookers and deceptive practices to keep him gambling as his losses mounted. Wynn responded with a defamation suit in Las Vegas.
The CEO of Wynn resorts and designer of signature Las Vegas casinos such as The Mirage, Bellagio, Wynn and Encore said after arguments concluded on Friday that he would donate any winnings, minus his attorney's fees, to charities.
© Copyright IBTimes 2022. All rights reserved.
FOLLOW MORE IBT NEWS ON THE BELOW CHANNELS