Stormy Daniels Reacts To Lawyer Michael Avenatti's Arrest: 'I Am Saddened'
Attorney Michael Avenatti, who has represented a number of high profile clients including Stormy Daniels in her lawsuit against President Donald Trump last year, was arrested on Monday. He is being charged with attempting to extort money from Nike as well as wire and bank fraud in a separate case.
Daniels, who severed ties with Avenatti over a month ago, commented on his arrest on social media. "Knowing what I know now about Michael Avenatti, I am saddened but not shocked by news reports that he has been criminally charged today," Daniels tweeted Monday.
"I made the decision more than a month ago to terminate Michael's services after discovering that he had dealt with me extremely dishonestly and there will be more announcements to come. I ask that respect my decision to withhold further public comment regarding Mr. Avenatti at this time."
Avenatti allegedly attempted to extort over $20 million from Nike. He is also facing charges in California for wire and bank fraud in connection with embezzling his client's money to pay his own personal expenses, the U.S. attorney's office said, according to CNN.
U.S. attorney Nick Hanna said during a press conference Monday afternoon that if convicted of wire and bank fraud charges, Avenatti will face a statutory maximum sentence of 50 years in federal prison.
The 48-year-old is expected to appear in court late Monday in New York City.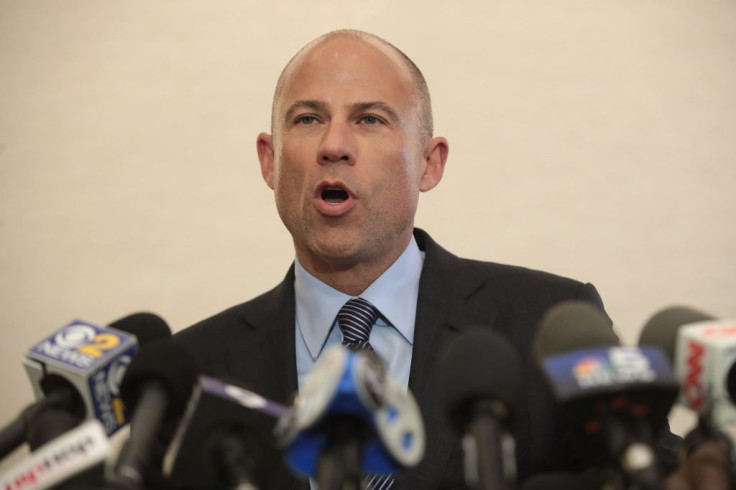 © Copyright IBTimes 2023. All rights reserved.