Super Bowl 2013: Beyonce Shares Rehearsal Pictures But Stays Silent About Lip-Syncing Scandal [PHOTOS]
While people continue to focus on Beyonce's lip-syncing controversy at the Presidential Inauguration, the superstar is preparing to headline Super Bowl 2013.
Beyonce posted photos of her rehearsing for the show on her Instagram account.
In one picture, she is wearing a Brooklyn Nets shirt, which is fitting, as her husband, Jay-Z, helped bring the Nets to Brooklyn and has a stake in the franchise.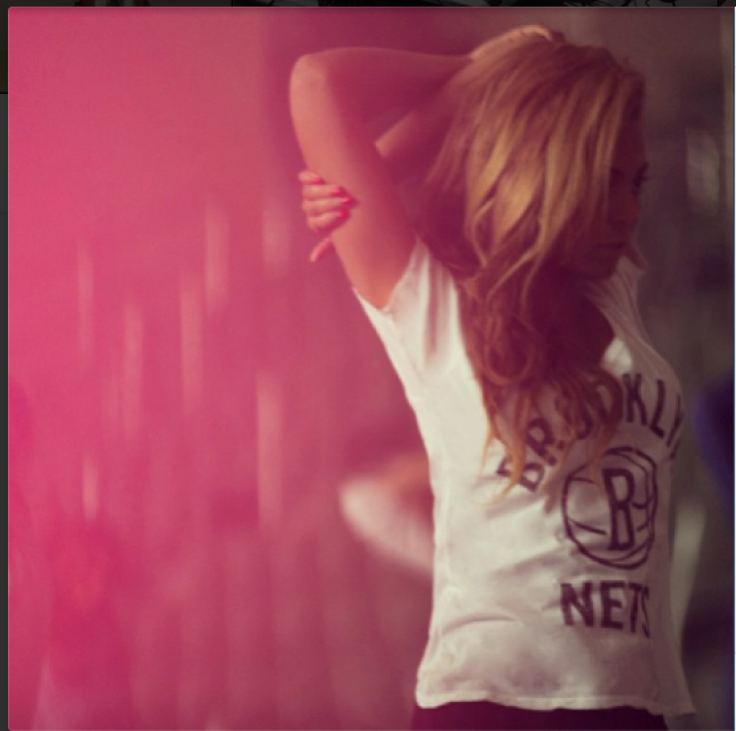 A second photo shows her rehearsing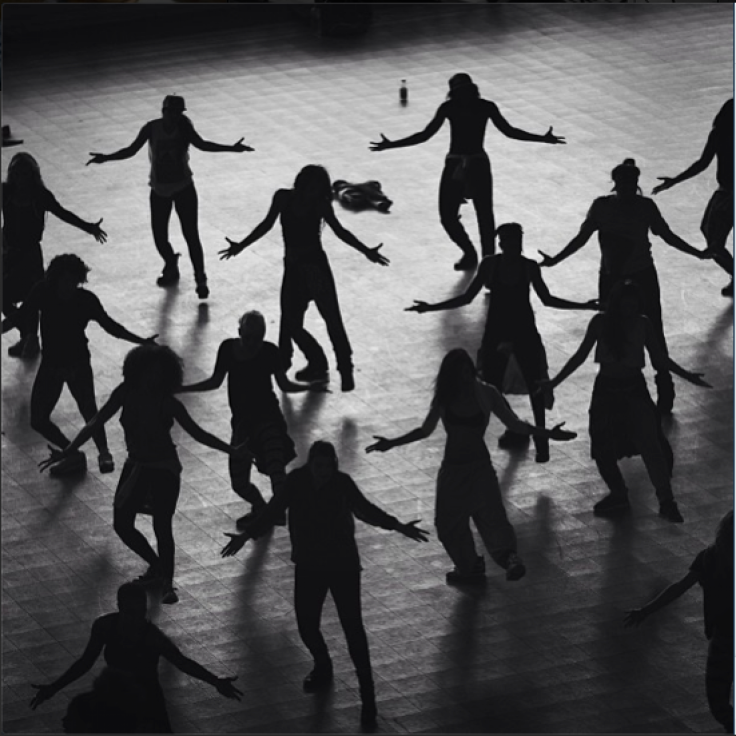 with her backup dancers.
On Thursday, days after the Beyonce lip-syncing scandal, the set list for her performance at Super Bowl 2013 was revealed.
Beyonce will begin the half-time show with her hit song, "Crazy in Love," which features her husband, Jay-Z, a source told Us Magazine.
She will then reunite with her Destiny's Child members, Kelly Rowland and Michelle Williams. They will sing a medley of some of their greatest hits including "Bills, Bills, Bill" and "Survivor." They will also perform their newest song since 2004, "Nuclear," a love song.
"She can't wait to get on the Super Bowl stage and show everyone," the Us Magazine source went on to say.
On Monday, Beyonce gave an outstanding performance at the Presidential Inauguration, but was met with backlash when it was confirmed that she lip-synced the National Anthem.
Michelle Williams and an array of other celebrities came to her defense.
"It's disappointing and saddening to me," Williams told "Good Morning America." It's just shocking to me that it's taken on this ... That was such a big moment for her and I just wish people would just let it go and just continue to look for what she's going to be bringing for ya'll in the future."
This year's Super Bowl XLVII takes place Feb. 3 in New Orleans. The Baltimore Ravens will take on the San Fransico 49ers.
© Copyright IBTimes 2023. All rights reserved.