'Supergirl' Gets Season 4 Premiere Date: What Can Fans Expect Next Season?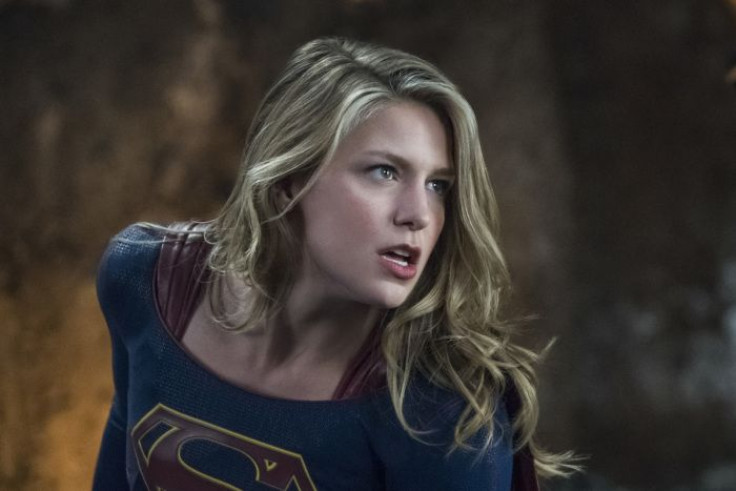 "Supergirl" is set to return to The CW this October.
The network announced Wednesday that Season 4 of the Melissa Benoist-led series will premiere on Sunday, Oct. 14 at 8 p.m. EDT.
While major plot details about the new season are being kept under wraps, Season 4 will tell the story of the second Kara (Benoist) who was seemingly born from the aura left by Supergirl's body during the battle with Reign in the Season 3 finale.
"For fans of the comics, I think they might recognize that the story we want to tell is inspired by the iconic DC Comics' Red Son, which told an alternate origin story for Superman," executive producer Robert Rovner told TVLine.
"What happened if — as a baby — Superman landed in Russia and became a hero there instead of in America. It's an homage to that," added Rovner's fellow exec producer Jessica Queller.
With Mon-El (Chris Wood) gone and Brainiac-5 (Jesse Rath) sticking around on Earth, Rovner teased that Season 4 might explore a romance between the Girl of Steel and the half-computer, half-organic life form.
"We did that a little bit when he first arrived," Rovner told the news outlet when asked if the show will be telling a love story between Supergirl and Brainiac-5 next season just like in the comics. "I think he'll always have affection for Supergirl, but you'll have to stay tuned."
As for what's in store for Alex (Chyler Leigh), Rovner said that they are excited to see Alex go back to the dating world, explore different options for motherhood, and face the challenges of being the new director of the DEO.
Meanwhile, Rovner disclosed that the decision for J'onn to step down from his post at the DEO is part of the show's plan to tell more human stories next season.
"Our Worldkiller story took us off-world a lot, but what's great about this show is that we get to tell stories about what's happening in the world and use National City to reflect that," Rovner said. "We want to explore J'onn being on the streets among the people so we can continue to tell those stories."
"We're looking to tell much more grounded stories, like we have in seasons past, that reflect the climate we're all living in in 2018," added Queller.
What are you most excited about Season 4? Tell us in the comments section below!
© Copyright IBTimes 2023. All rights reserved.