'Supergirl': Greg Berlanti Would Like To Bring [SPOILER] To The CW Series
Greg Berlanti wants to see an adult Lex Luthor on CW's "Supergirl."
In a recent interview with FANDOM, executive producer Berlanti said that he would love to bring an adult version of Lena Luthor's (Katie McGrath) brother to the Melissa Benoist-led series.
"I think we hinted at Lex Luthor on 'Supergirl' — and I loved Gene Hackman as Lex, and Michael Rosenbaum," Berlanti said when asked which DC character he'd love to bring to the show. "It would be nice if we were lucky enough to be able to do Superman [again]. So probably Lex."
Although a grown-up Lex has yet to make an appearance on the show, a young version (Aidan Fink) of the character had already appeared in a couple of flashback scenes in Season 2, episode 12.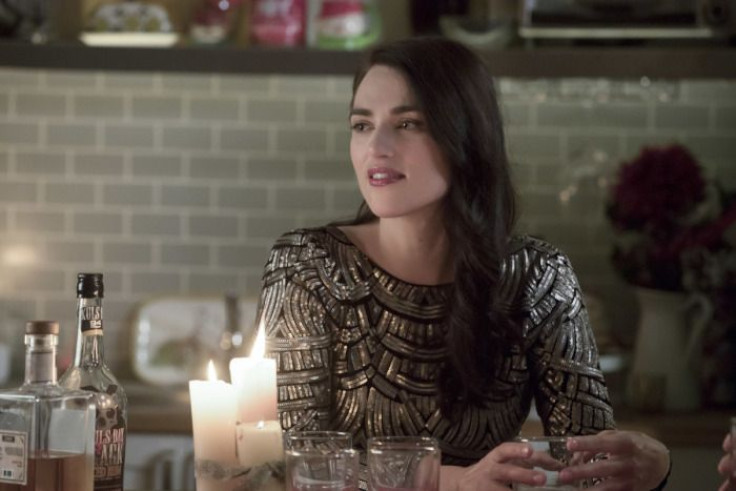 Last April, McGrath revealed that he would like to see Bruce Willis play her onscreen brother on "Supergirl." "Bruce Willis, the most amazingly, good-looking, bald man there ever is," McGrath told TVLine when asked to pick an actor she wants to play Lex. "He's delicious. He'd be a good Lex."
Asked if viewers will ever see an adult Lex on the show, former executive producer Andrew Kreisberg told Entertainment Weekly in February last year that such decision is above his pay grade. "But I thought that kid (Fink) was great," Kreisberg said. "And what was so sad is we were watching the casting things, and we were like, 'Yeah that kid looks like he could grow up to be the most evil person in the world.'"
"Supergirl" returns from its nine-week hiatus on Monday, April 16 at 8 p.m. EDT on The CW. According to the synopsis for the Season 3, episode 14, guest character Mary (Metcalf) tries to reconnect with her son Winn (Jeremy Jordan) after his dad Toyman (Czerny) died. Winn is too embittered from his rough childhood to forgive his estranged mom but when a copycat Toyman attacks, the mother-son duo ends up working together to stop the impersonator.
In the trailer for the installment, Mary explains to Winn why she abandoned him several years ago. "You're in danger," she says of her son. "He (Toyman) told me that if I went near you ever, he would kill you."
Later in the 30-second clip, James (Mehcad Brooks) and Supergirl (Benoist) notice something in the sky. When the Girl of Steel reckons that what they see are "flying monkeys," Winn quickly corrects her, pointing out that it's actually a bomb.
Curiously, at the end of the video, Supergirl is seen trapped inside what appears to be a life-size toy packaging. While it's unclear what exactly is going on with Supergirl in the scene, a mysterious woman (Brooke Smith) refers to the superhero as a "dangerous toy." Could this lady be the copycat Toyman?
© Copyright IBTimes 2023. All rights reserved.