'Supergirl' Season 2 Spoilers: Can Kara Trust Maggie Sawyer?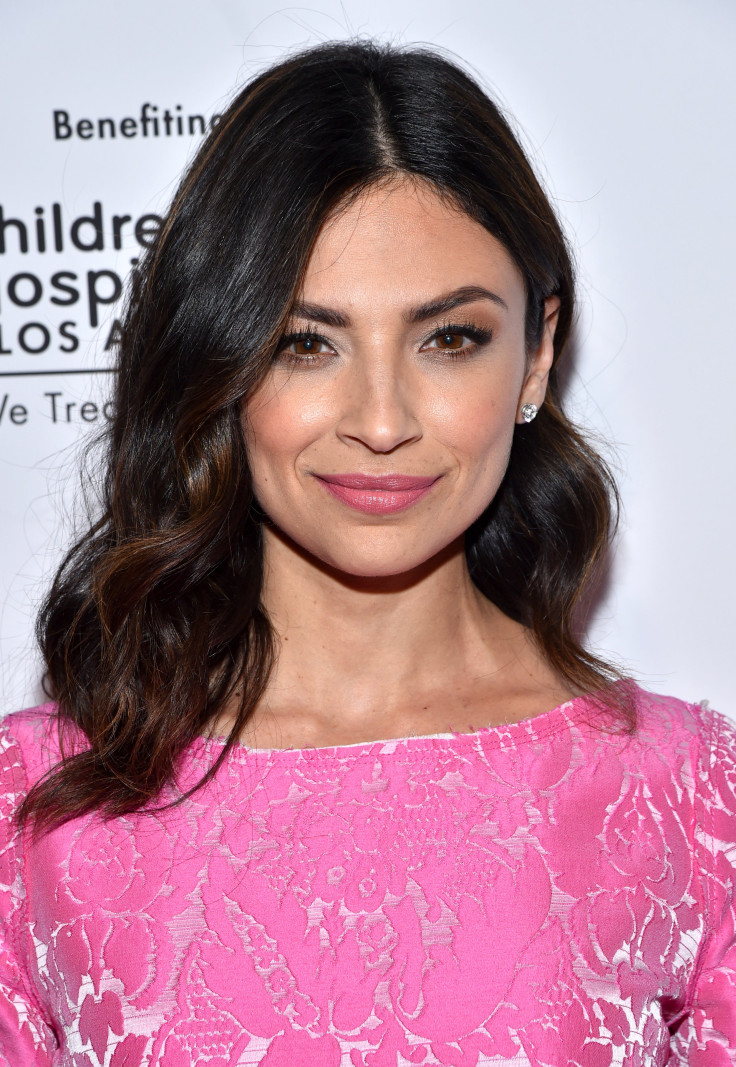 In July, The Hollywood Reporter broke the news that "Supergirl" will be adding the character of Maggie Sawyer (Floriana Lima) in Season 2 of the CBS-turned-CW series. At the time, the website revealed that Maggie will be introduced as a detective for the National City Police Department who takes a special interest in cases involving aliens. But is she someone Kara (Melissa Benoist) can trust?
In a recent interview with TVLine, executive producer Andrew Kreisberg confirmed that Maggie "is an ally" and, in fact, "a strong proponent for alien rights," which is going to be a theme in the show's sophomore run.
While Maggie is going to be a friend, Kreisberg said that there's going to be an issue of jurisdiction between the Science Police — the department Maggie works for — and the D.E.O. (Department of Extra-Normal Operations), as the former deals with "anything that's out of the ordinary" and the latter monitors extra-terrestrial presence on Earth.
During the interview, TVLine also tried to bait Kreisberg with the idea that Maggie is going to be Alex's (Chyler Leigh) love interest in the upcoming season, but the exec producer didn't confirm it.
At the Television Critics Association summer press tour earlier this month, Kreisberg revealed (via Entertainment Weekly) that a major character from one of the shows in The CW's DC TV universe ("Arrow," "The Flash," "Legends of Tomorrow" and "Supergirl") "is going to be exploring his/her sexuality and coming out."
Initial buzz favored Alex who appeared to be distancing herself on purpose from admirer Maxwell Lord (Peter Facinelli) during the show's freshman run. A number of fans have speculated that Alex will share sparks of a different kind with Maggie, whose comic book counterpart is actually a lesbian.
Whoever the mystery character is, the decision to make him or her gay is part of executive producer Greg Berlanti's attempt to make the network's DC TV universe more gender-inclusive.
"I [have always] wanted to contemporize these comics that I loved growing up and have them reflect the society that we live in now," Berlanti told The Hollywood Reporter in May. "It's still about working in some of those very real qualities so that everyone feels represented."
Are you excited to meet Maggie? Let us know in the comments below!
"Supergirl" Season 2 premieres on Monday, Oct. 10 at 8 p.m. ET on The CW.
© Copyright IBTimes 2023. All rights reserved.