'Supergirl' Season 2 Spoilers: Is Tyler Hoechlin Playing Cyborg Superman In Episode 7?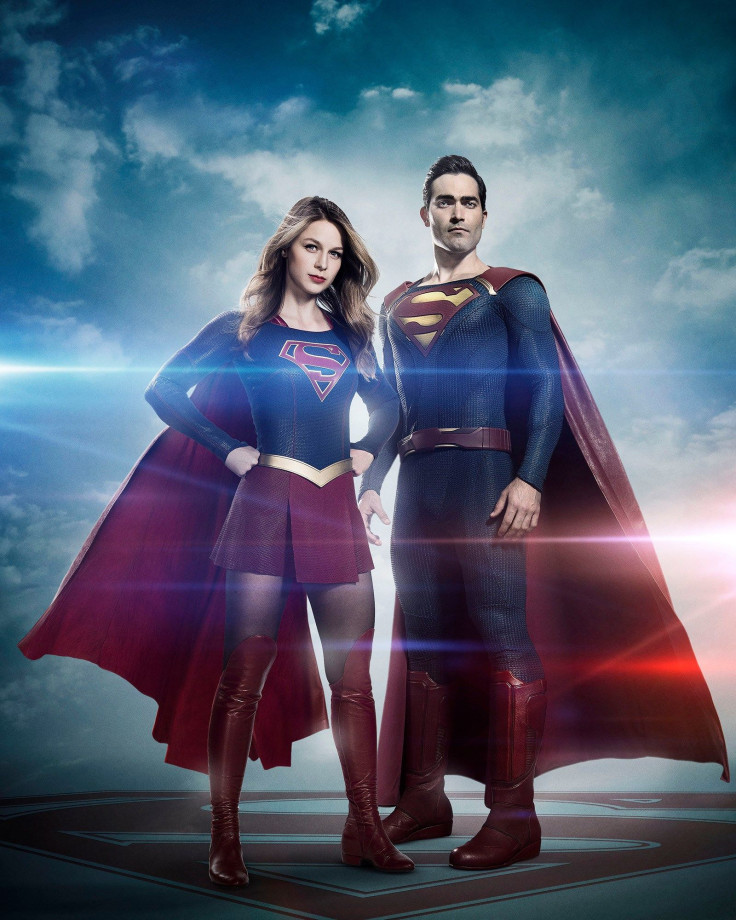 Since the synopsis for Season 2, episode 7 of "Supergirl" revealed that Cyborg Superman is coming to the CW series, a lot of fans have started to ask whether the DC Comics character will be played by Tyler Hoechlin, who appeared as the Man of Steel in the first two episodes of the current installment.
In a recent interview with TVLine, executive producer Andrew Kreisberg responded to the query and suggested that Hoechlin isn't returning to the show anytime soon. "Cyborg Superman is not Tyler Hoechlin," Kreisberg said.
While Kreisberg's clarification is helpful for non-comic book readers, avid DC Comics fans have known for quite a long time that Superman and Cyborg Superman isn't the same person. In the comics, the Cyborg Superman alias has been adopted by two characters: Hank Henshaw and Kara's biological father, Zor-El.
The comics' original Cyborg Superman is the NASA astronaut Hank Henshaw. But since "Supergirl's" version of Hank (David Harewood) has already been established as Martian Manhunter/J'onn J'onzz, the show's Cyborg Superman might be based on the newest incarnation of the robotic character in the comics.
In the New 52 continuity reboot, Cyborg Superman is Zor-El. The show's version of Zor-El, however, is believed to have died in the destruction of Krypton, so Kara's (Melissa Benoist) adoptive father, Jeremiah Danvers (Dean Cain), could be taking his place as Cyborg Superman.
Although thought to have died while on a mission in a remote location in Peru long time ago, Martian Manhunter learned in Season 1, episode 17, titled "Manhunter," that Jeremiah is still alive and is being kept at CADMUS.
The synopsis for episode 7, titled "The Darkest Place," revealed that the Girl of Steel comes face to face with Cyborg Superman when she tries to rescue Mon-El (Chris Wood) from CADMUS.
Although Hoechlin isn't returning to the show in episode 7, Kreisberg is hopeful that Hoechlin will reprise his role as Superman later in the season.
"We're working on it. We'll see. Hope springs eternal," he told a group of reporters last month when asked if there are any plans to bring the character back in Season 2.
Kreisberg also told IGN last September that Hoechlin's potential return to the show basically depends on "Warner Bros., DC, and the audience."
"He so much a part of [this world], but the show is called 'Supergirl.' It's about her," the exec producer explained. "If it turns out as well as we hope, and the audience responds, then we'll see what happens down the road."
Who do you think will play Cyborg Superman in the series? Tell us your guesses in the comments below!
"Supergirl" Season 2, episode 7 airs on Monday, Nov. 21, at 8 p.m. on The CW.
© Copyright IBTimes 2023. All rights reserved.